Access the best artisans for your next project
Handcrafted pieces for a unique project

Our experienced project managers will act as an extension to your design team to advise, select and source the ideal pieces for your project.
We will walk you through one-off pieces or bespoke works - all from our network of world-class artisans with workshops in more than 15 countries across the globe.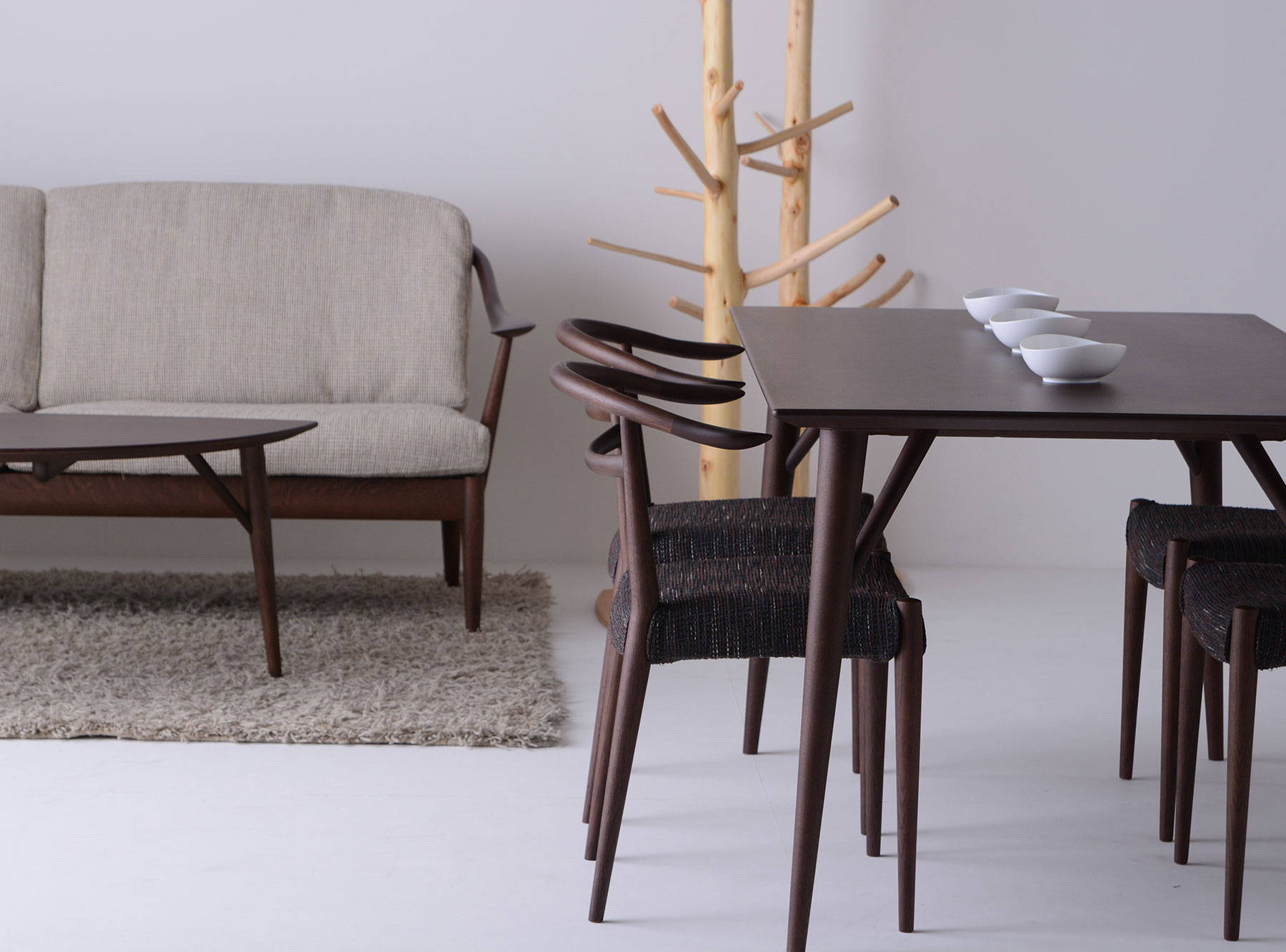 Artisans from all across the globe

Get easy access to 40+ artisans with bold pieces that are impossible to find anywhere else. You will be able to harness the skills of our makers as if you had a local presence through your project manager, who will use our relationships on the ground to come with unique ideas for your project.
Full-Service Project Management

A dedicated project manager is there to take work out of your hand and oversee the production, completion and delivery and follow-on orders. Your project manager works with all the workshops across to world to make sure you meet your deadlines and stay within budget.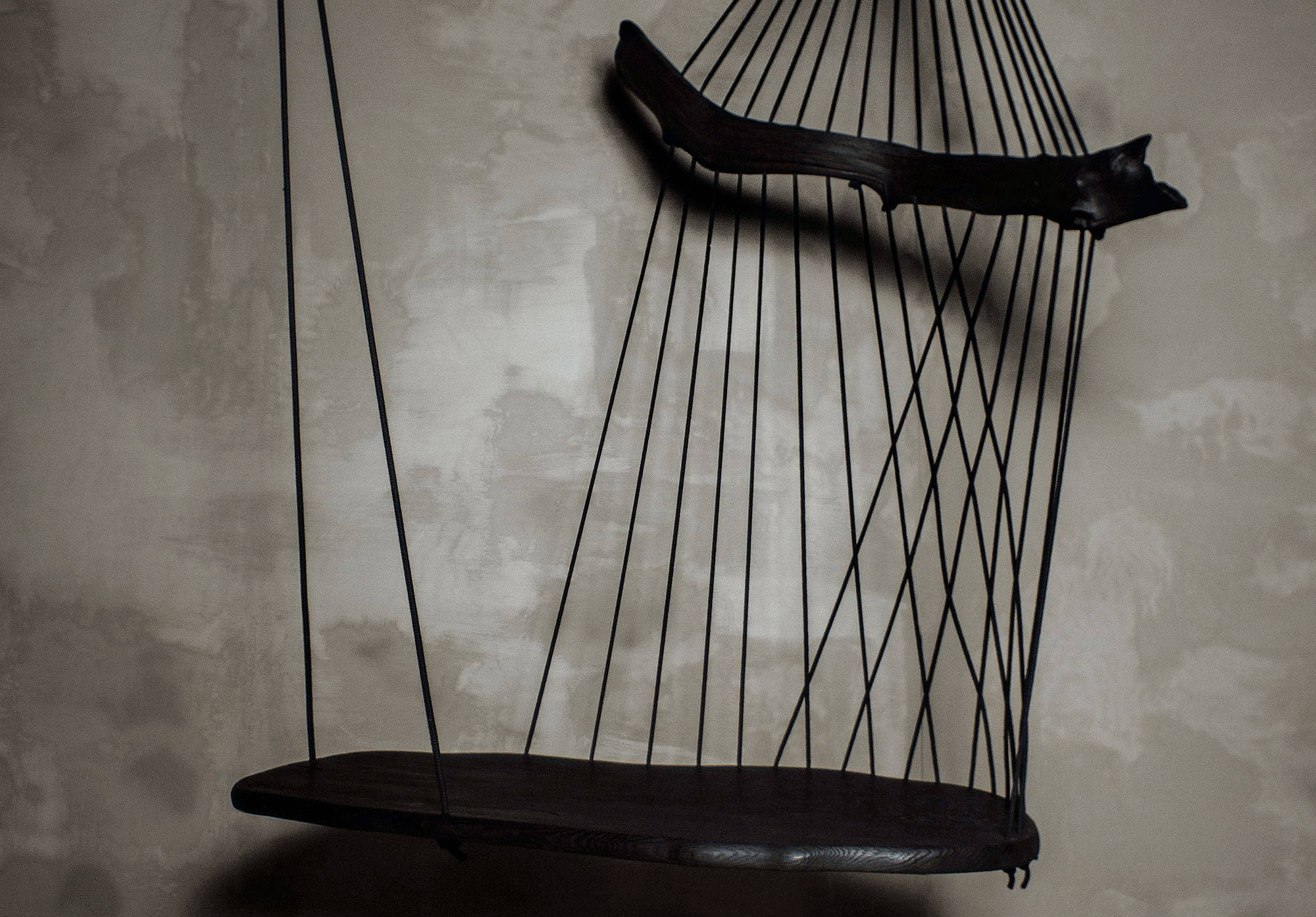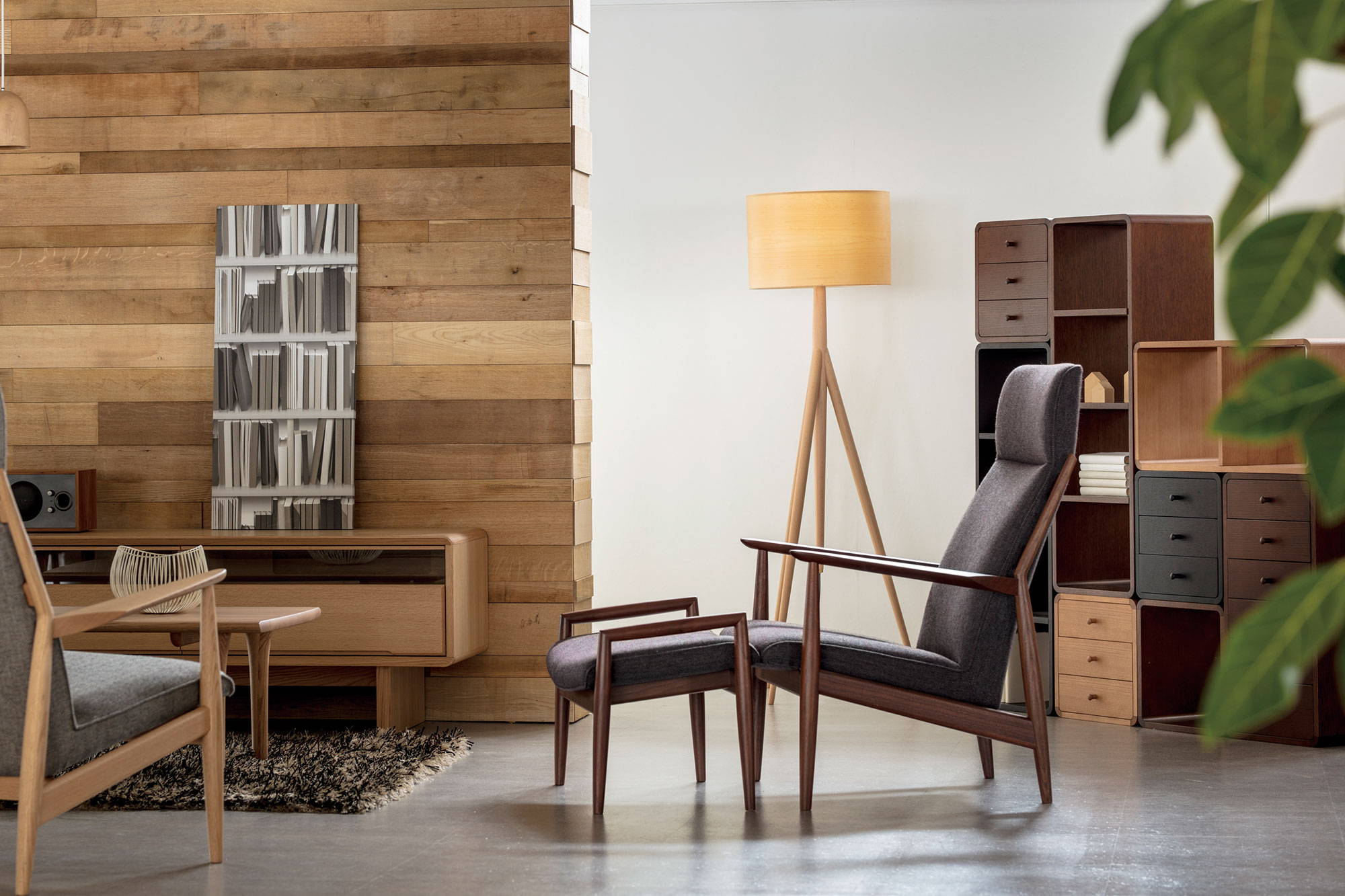 Your project manager is experienced in coordinating deliveries from all over the world and can offer you bespoke logistics solutions to suit your deadlines and budget. We will also deal with returns and amendments.
Going that extra mile for your studio

To bring the crafting journey to life while you wait on your order, we will share images and videos while the artisans craft the pieces for you. Committed to showcasing outstanding crafting techniques, we can also fly artisans in for you to perform 'on-site' craft sessions.