---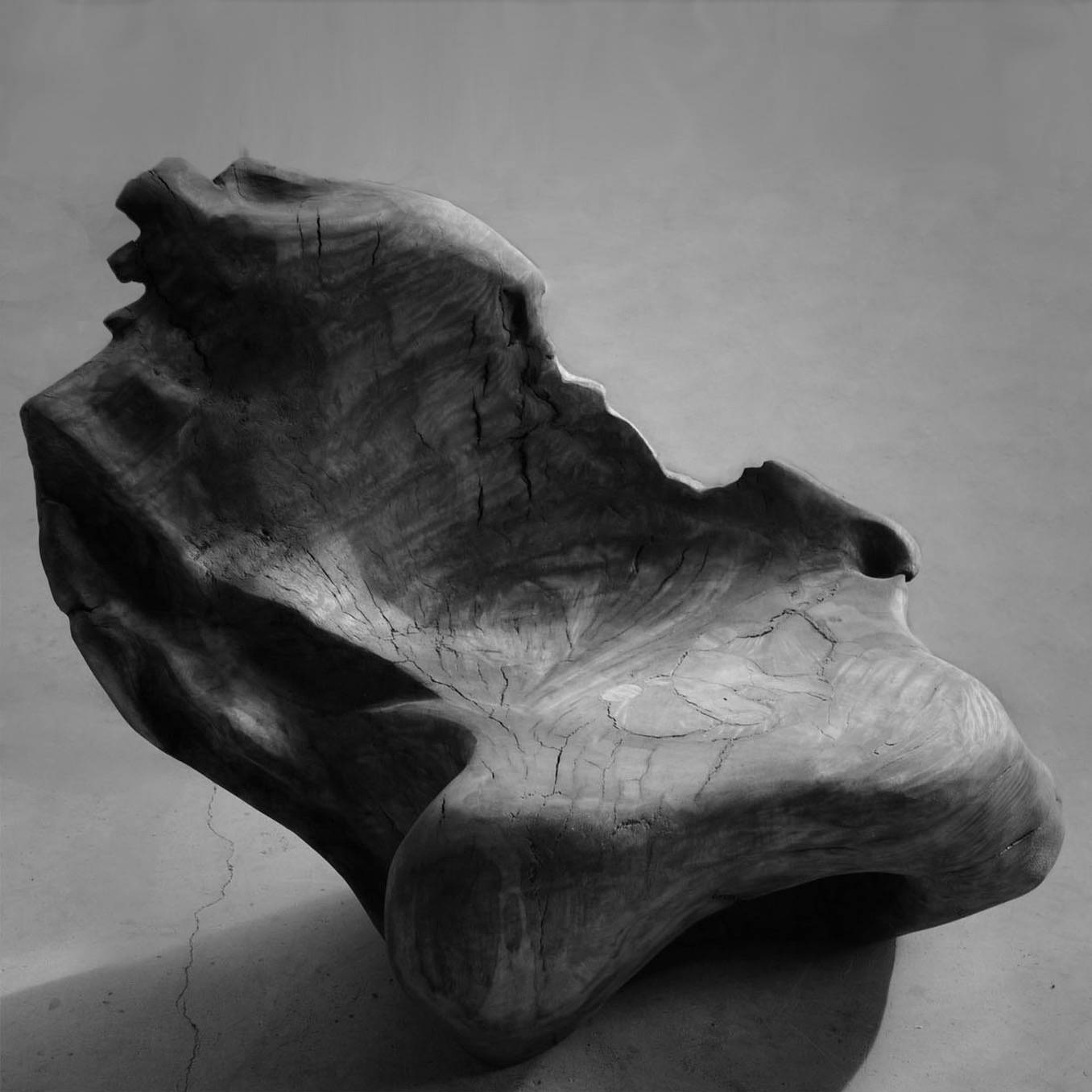 Just ten years ago, Andres Aguirre was leading a singing workshop. After it had ended, he found himself drawn to capturing the emotions and the music in wood carving.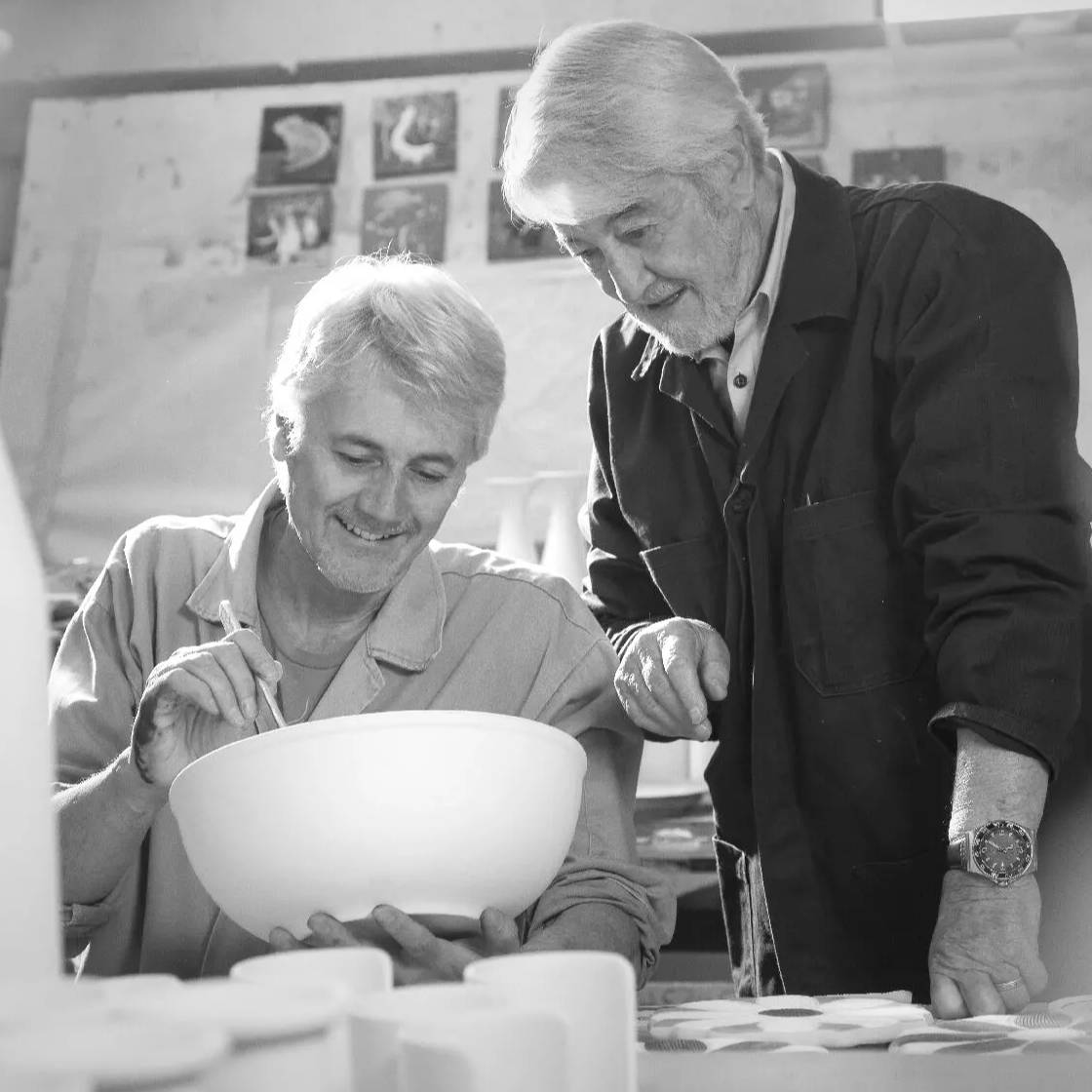 Eduardo Vega lives next door to the gallery so he often spends time talking with visitors in the gallery or in the studio with his son San Juan Guillermo Vega who works with him.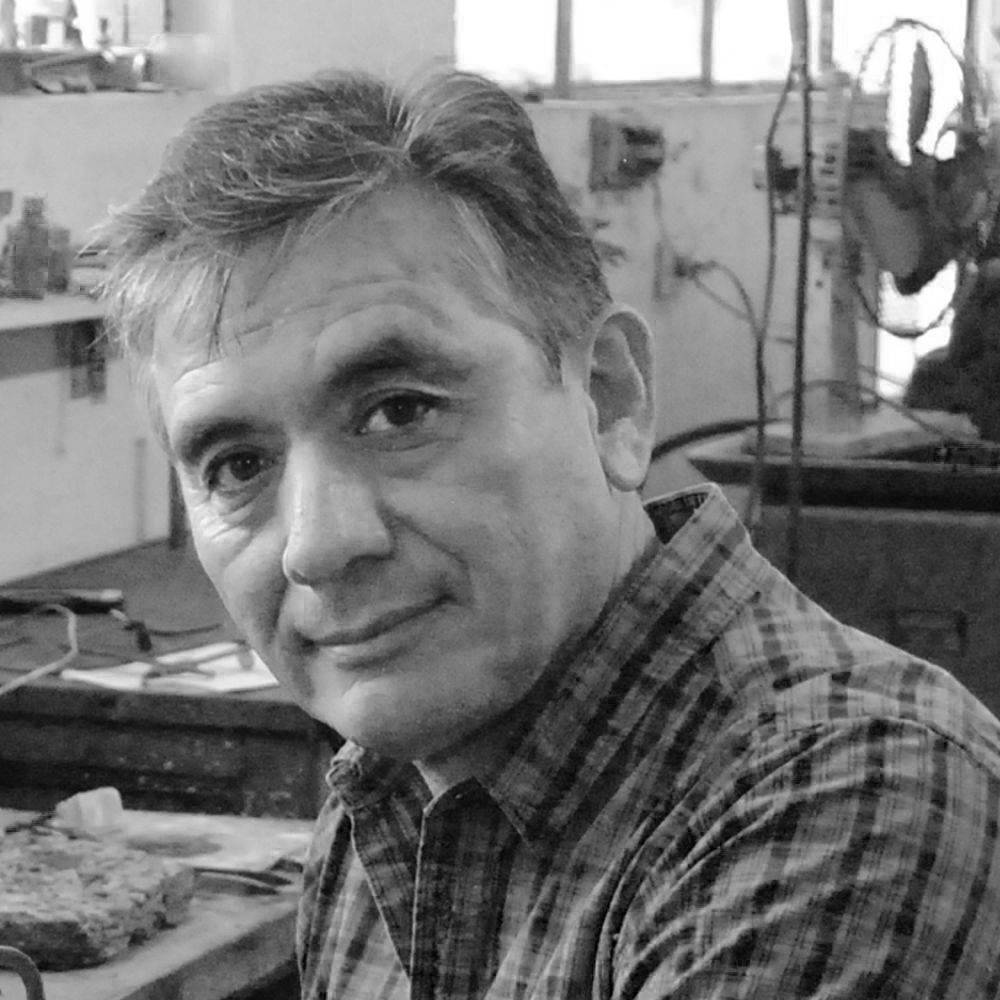 Sitting in the workshop in Pichincha, with his head bowed as he carefully engraves an intricate pattern on a beautiful crescent shaped bird entitled 'moonlight dove.'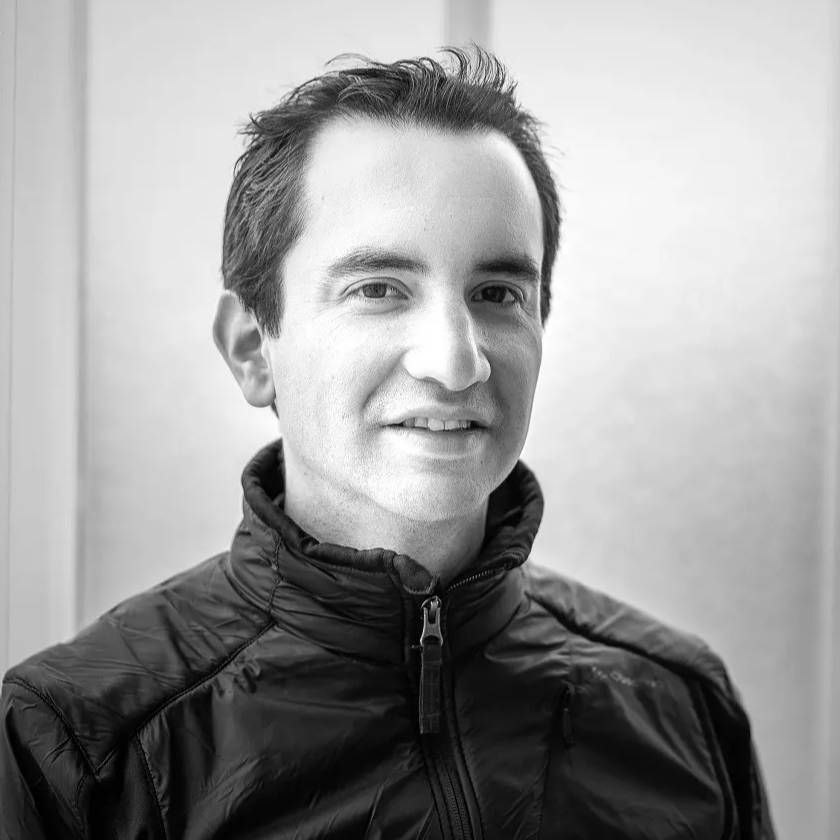 Over the years, Juan has completed many landmark properties in his home town of Cuenca, throughout Ecuador and South America.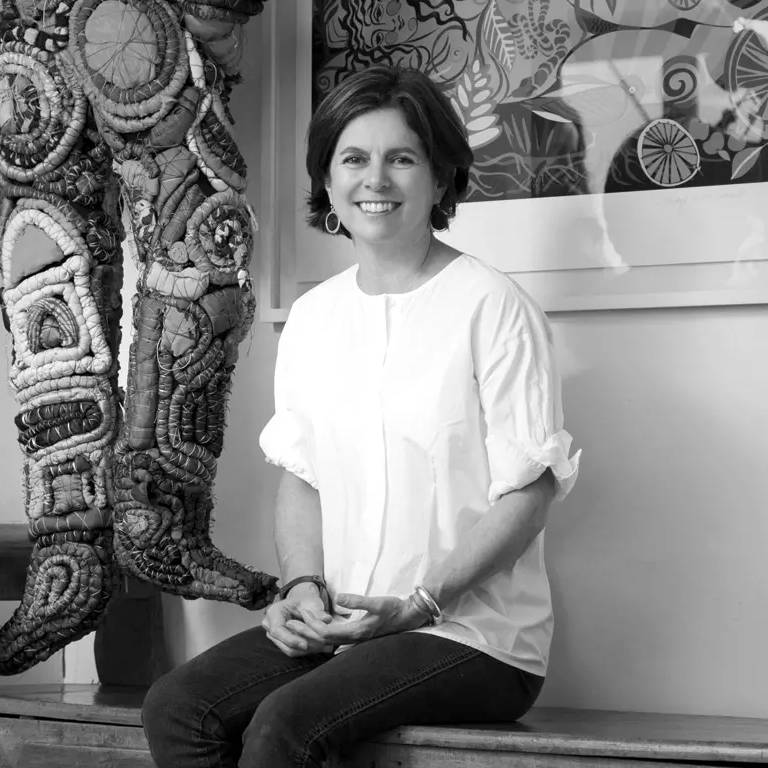 The design of the carpet was pinned on an easel, vibrant colours and an appealing abstract designed that could easily become a flower, an animal or vibrant Ecuadorian heritage.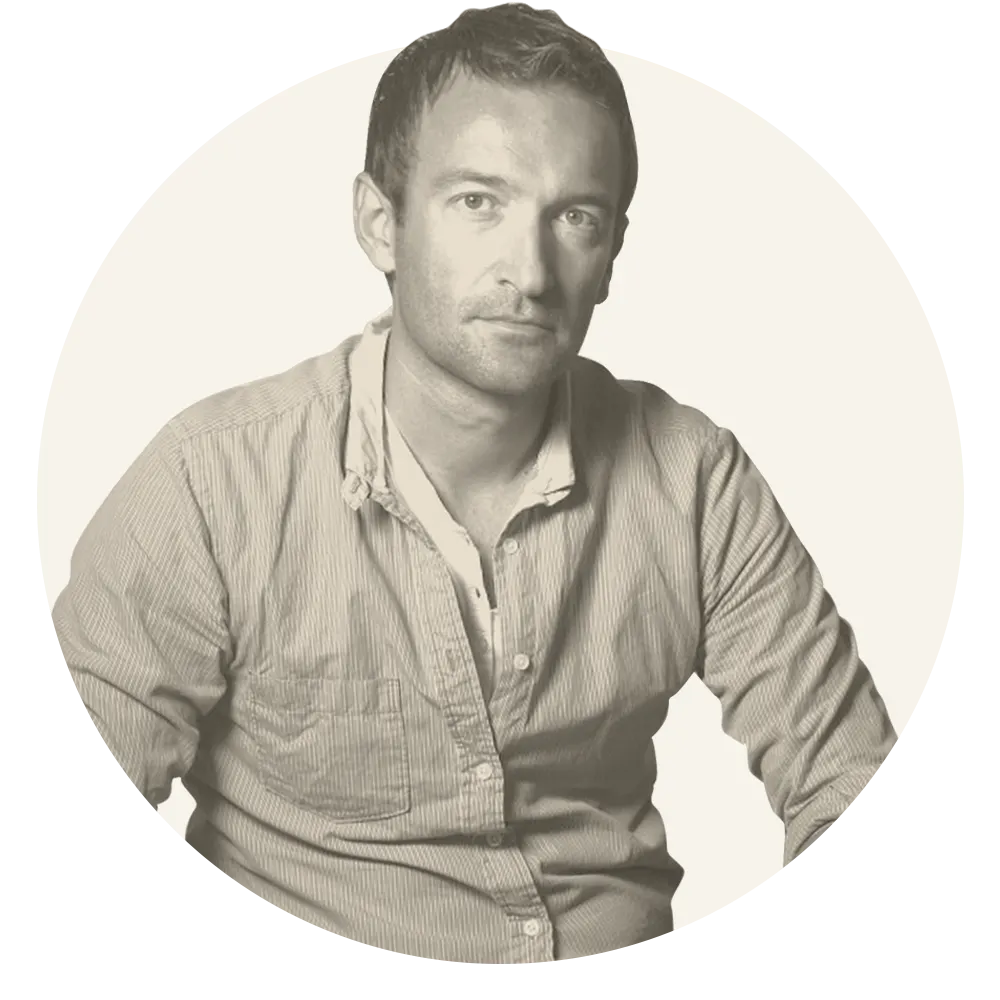 Find the artisan for your project.

We help you find the best artisans to elevate your interior design projects with their unique crafts. Get in touch now to find what suits your interior the best, and which artisan you want to collaborate with.