---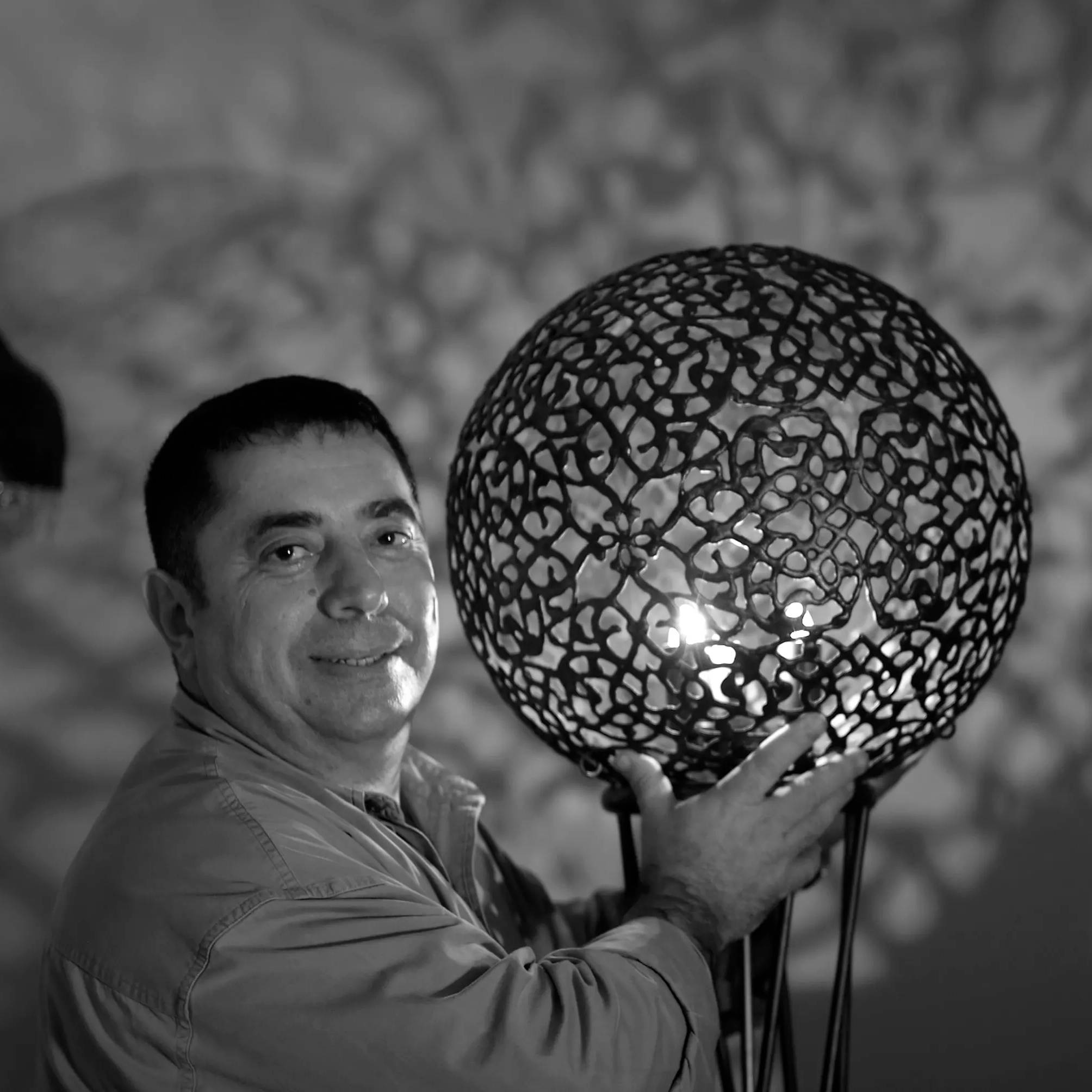 The beautiful colour of the copper was like a burnished sunset, and there were so many pieces on the crowded stall that it was almost overwhelming as...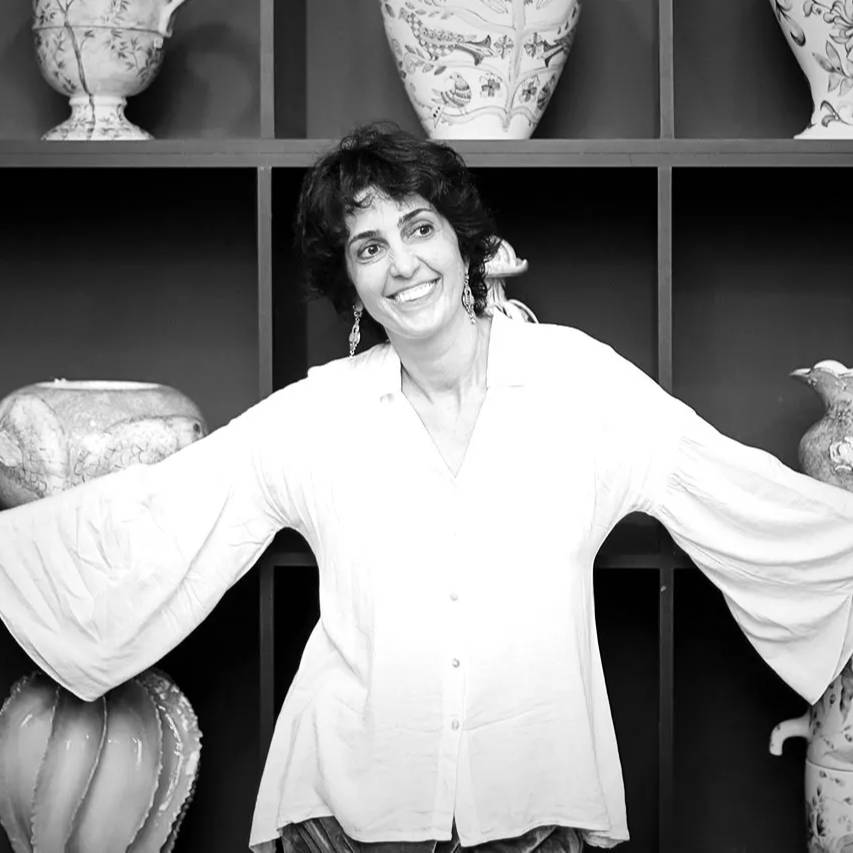 The walls are filled with all types exquisite pieces of white Georgian porcelain and amidst them hangs an award for Small Business of the Year (2016 Business Awards) which...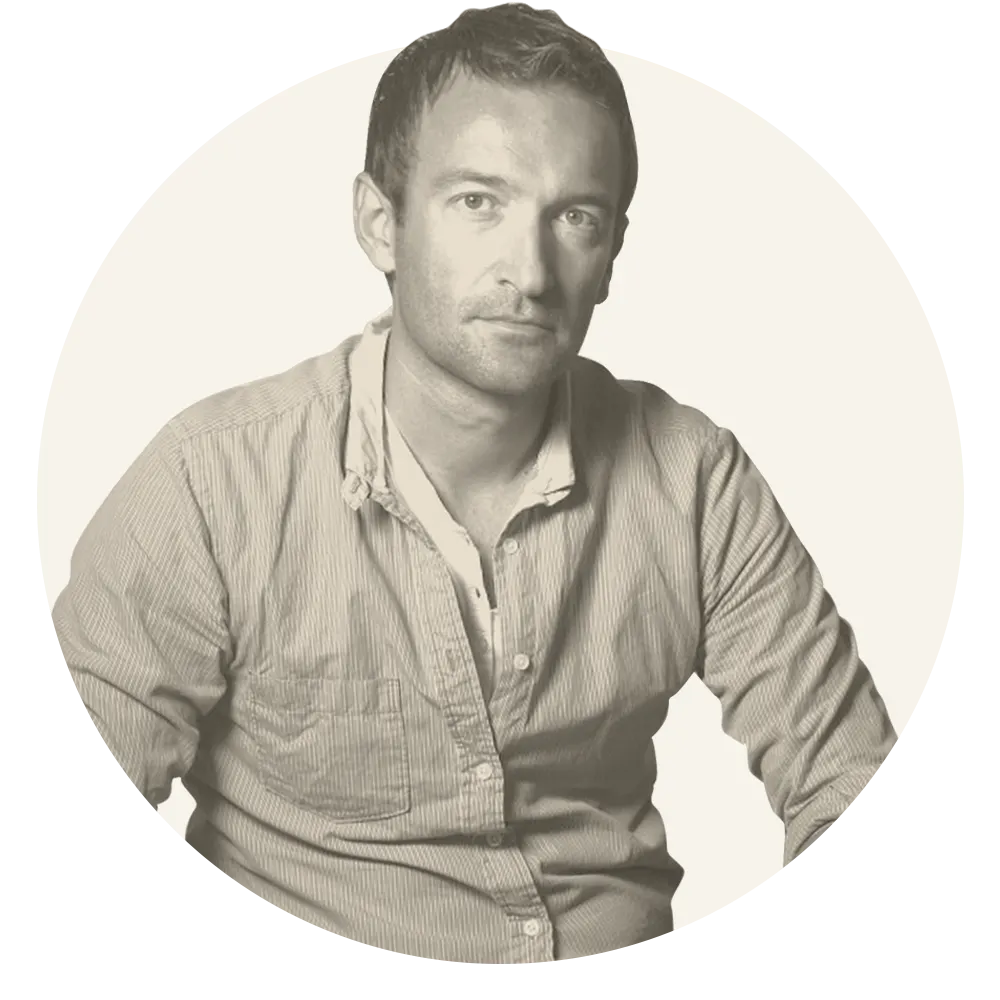 Find the artisan for your project.

We help you find the best artisans to elevate your interior design projects with their unique crafts. Get in touch now to find what suits your interior the best, and which artisan you want to collaborate with.