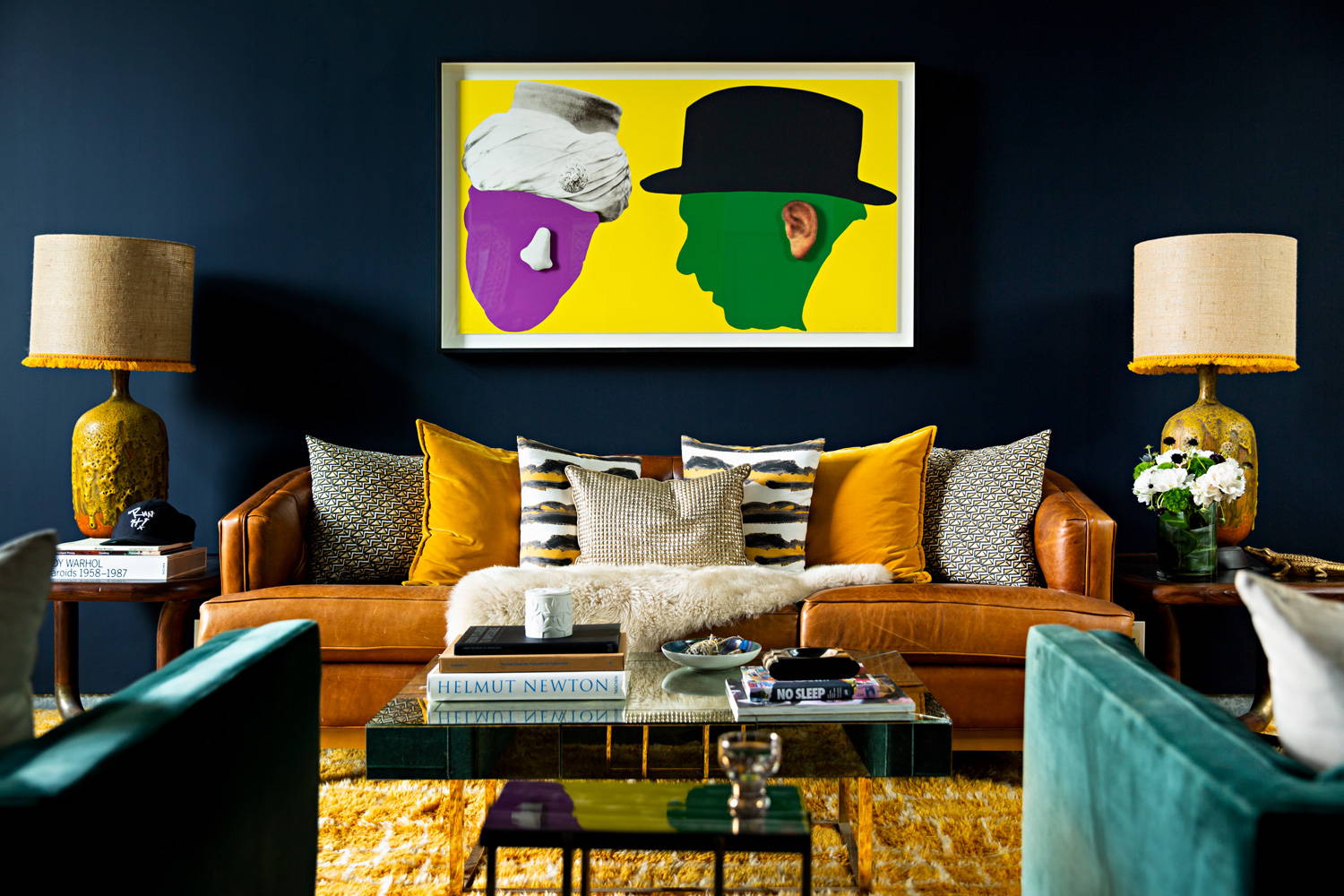 Disover the Aristofreak' style - A unique fusion of Peti Lau's four personality traits; eclectic, worldly, romantic and dramatic.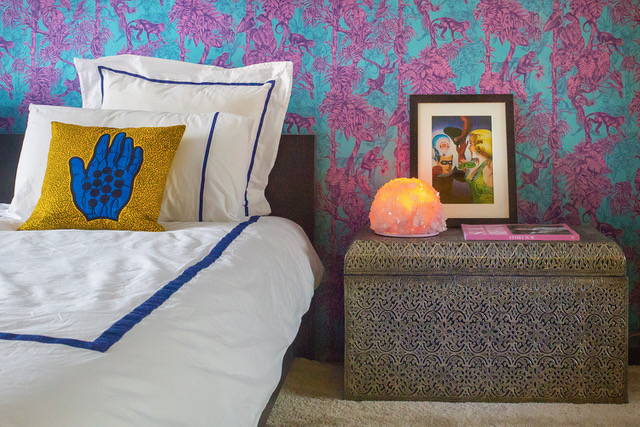 Patrick Kooiman on his design inspiration, style and favourite Puur Crafts pieces. Discover the bold and playful touch of the award winning writer.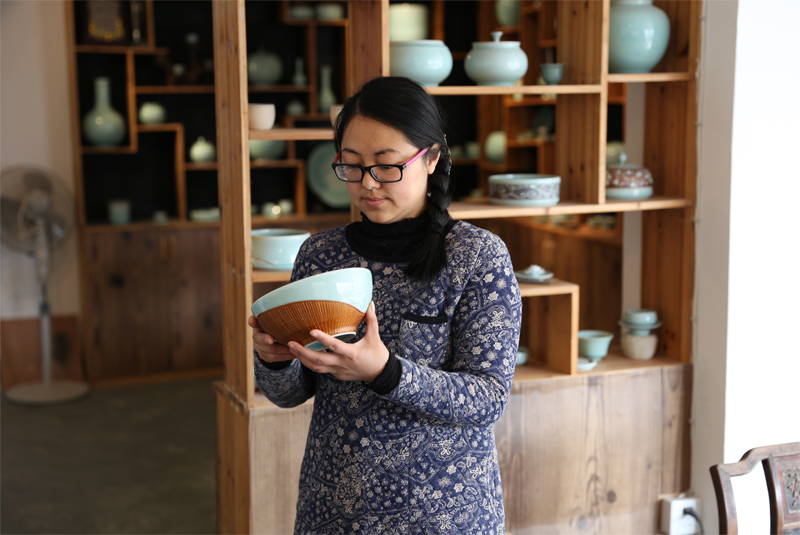 Puur Crafts introduces you to Huixian. One of the few Masters left in the art of Celadon Ceramics, she brings this 1000-year old technique back to life.
Meet the Ecuadorian designer of the modern-day magic carpets with vibrant colours and stunning abstract designs.