Colourful designs with a fusion of personality traits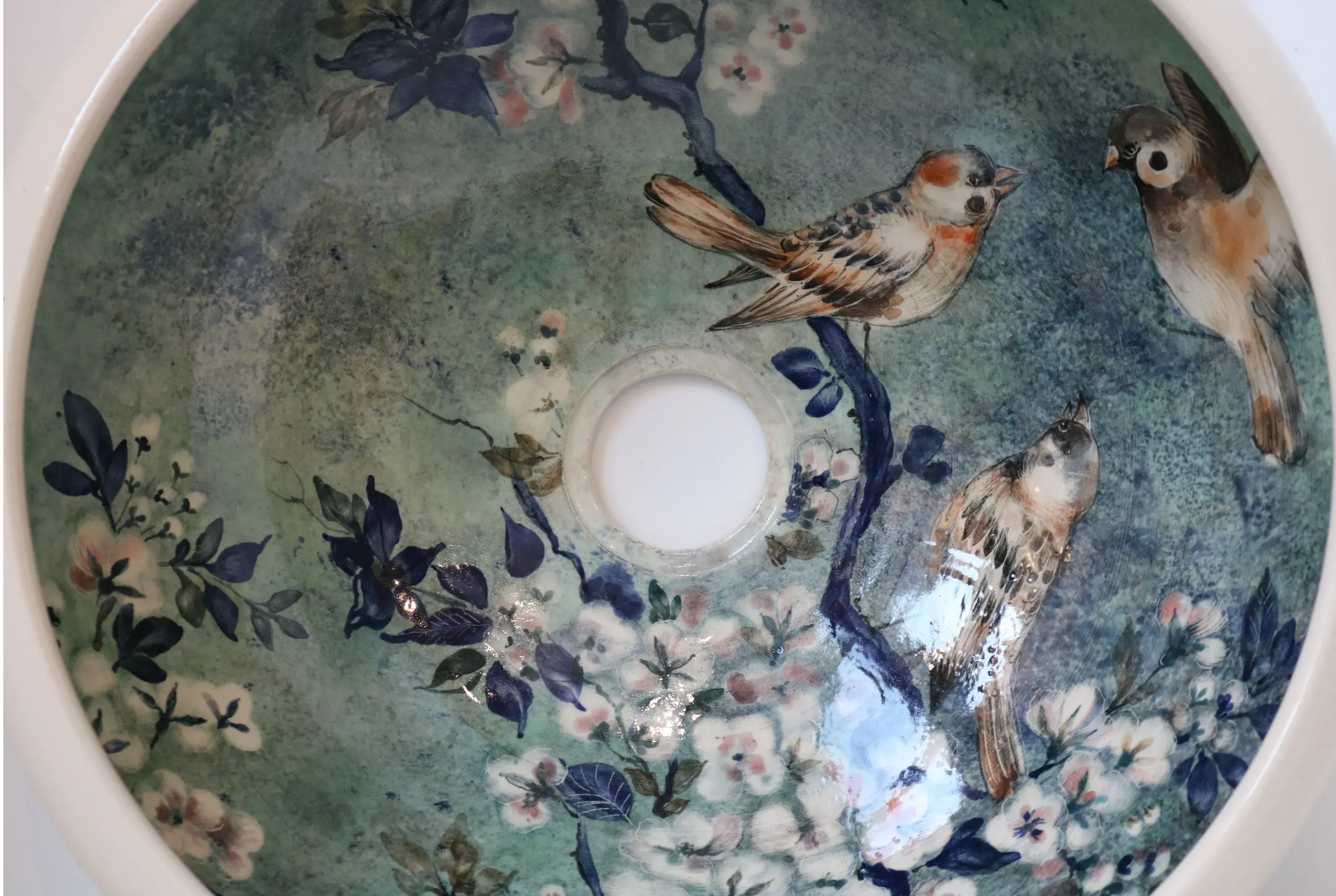 5 Artisans across the world who craft unique decorative objects

Meet the maker - five renowned artisans from around the world crafting unique decorative pieces that enhance your home.
---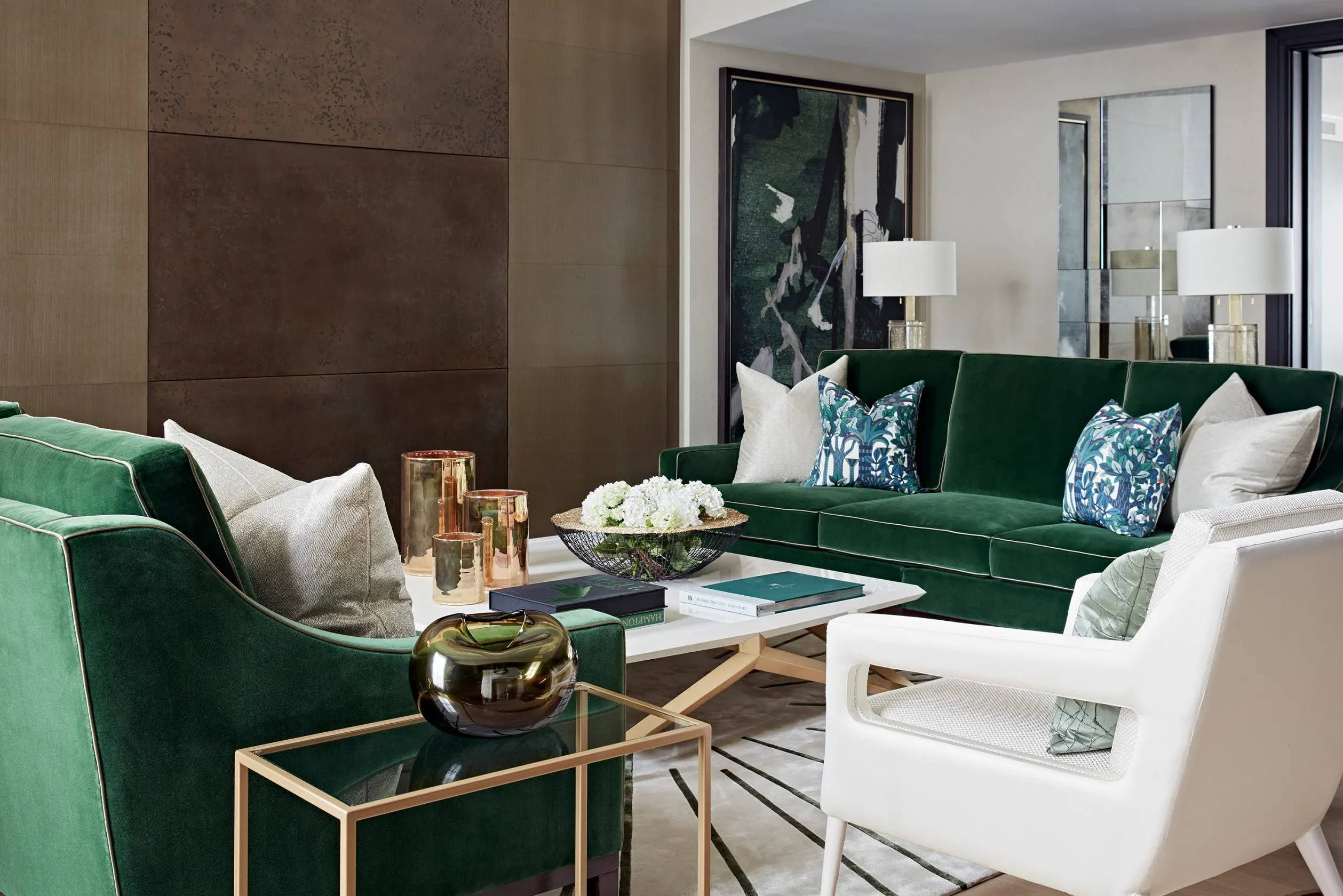 8 London Interior Designers that will blow your mind

Incredible raw talent and creativity - get inspired by London's best interior designers.
---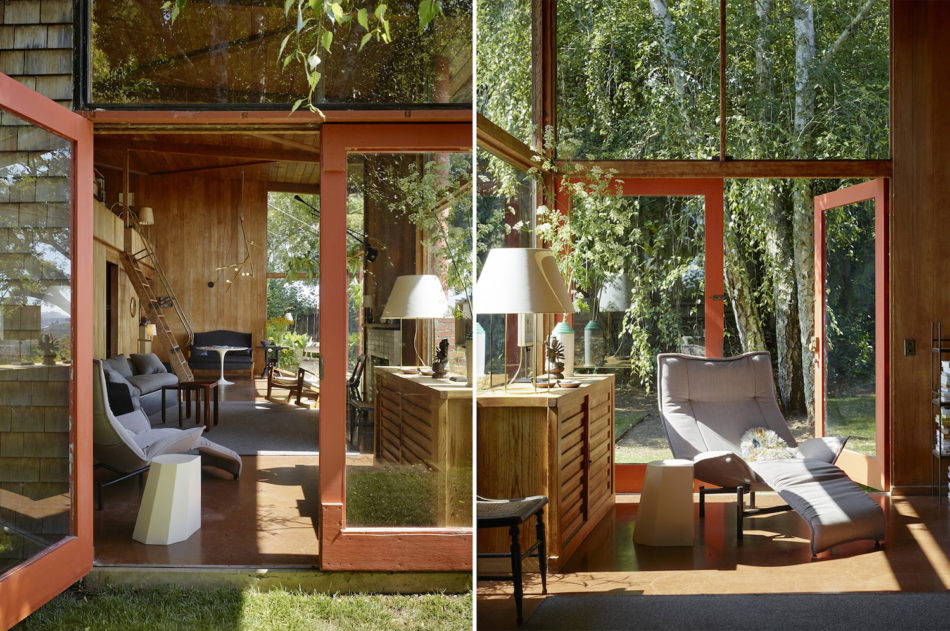 5 ways interior design will change post pandemic

Interior Design after the pandemic: discover how our interiors will become more personal, technical and versatile.
---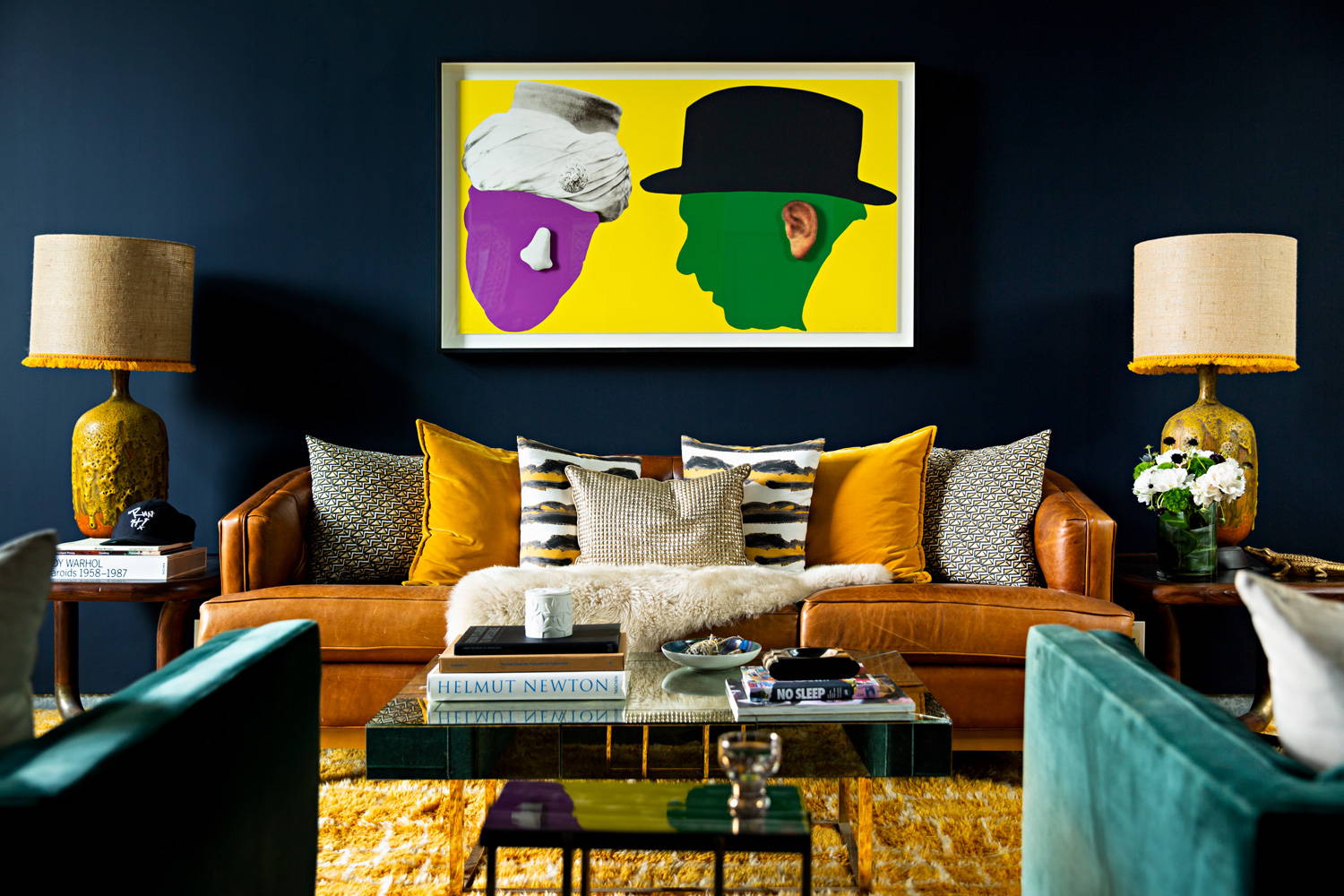 Peti Lau - Colourful designs with a fusion of personality traits

Disover the Aristofreak' style - A unique fusion of Peti Lau's four personality traits; eclectic, worldly, romantic and dramatic.
---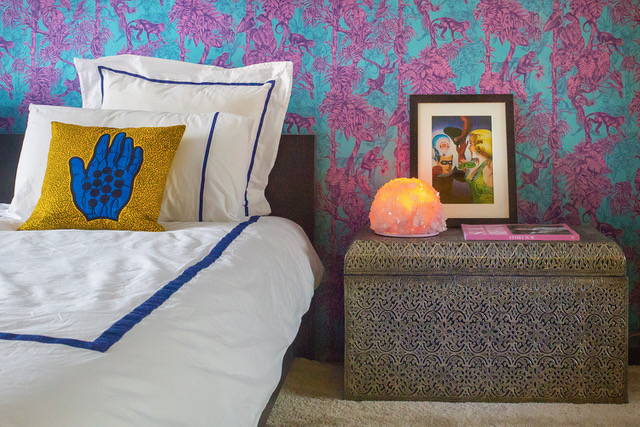 Patrick Kooiman - Bold & Playful from Rotterdam
Patrick Kooiman on his design inspiration, style and favourite Puur Crafts pieces. Discover the bold and playful touch of the award winning writer.
---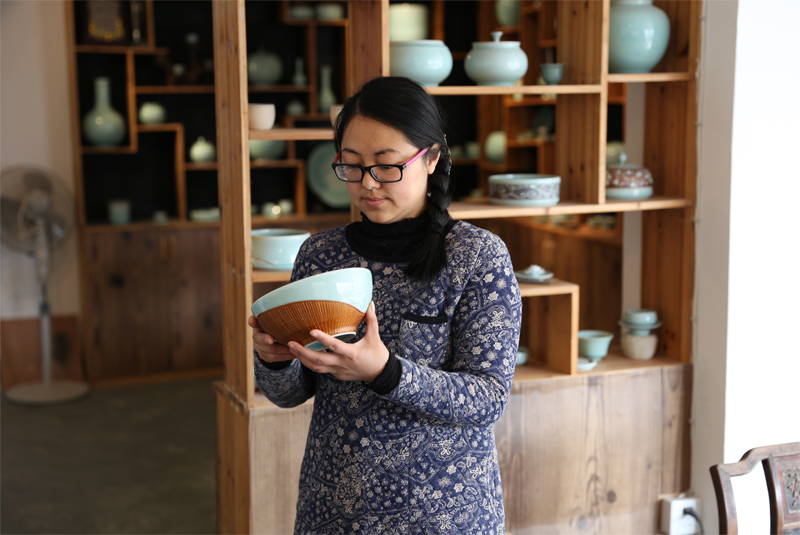 Huixian Lei - The unmistakable shimmer of Longquan Celadon
Puur Crafts introduces you to Huixian. One of the few Masters left in the art of Celadon Ceramics, she brings this 1000-year old technique back to life.
---
Paula Barragan - Making the modern-day magic carpets

Meet the Ecuadorian designer of the contemporary carpets with vibrant colours and stunning abstract designs.
---