Unique Decorative
Discoveries
Explore handmade furniture & décor from the world's best artisans
Bring your vision and story to life through bespoke pieces
Crafted with story
We are here to connect you to artisans displaying a region's colourful culture, local expertise, and craftsmanship handed down through multiple generations.
Ready to Make Collections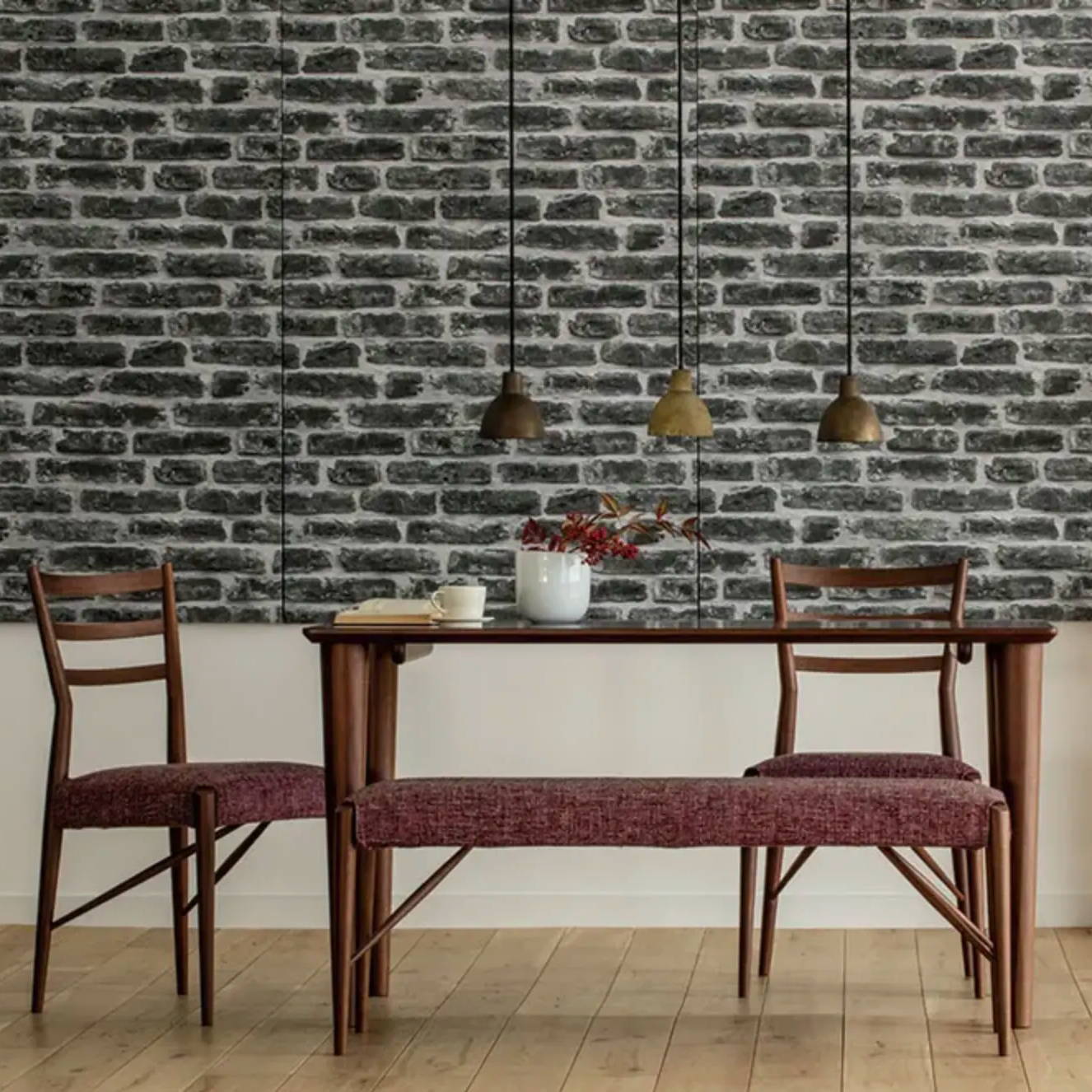 Nissin
Made in Japan - Nissin furniture stands out by remarkable craftsmanship and timeless design.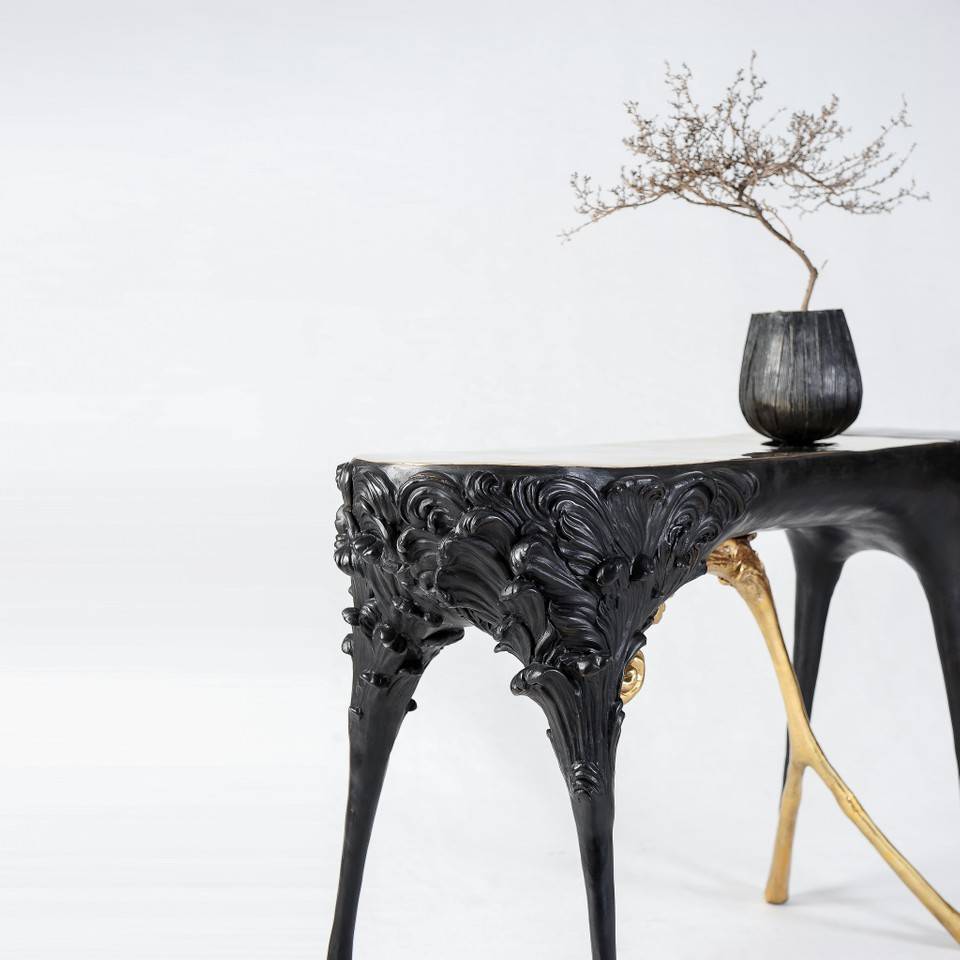 Samanthong Brass
Refined and eye-catching, Samanthong Brass offers brass pieces from the best craftsmen of Thailand.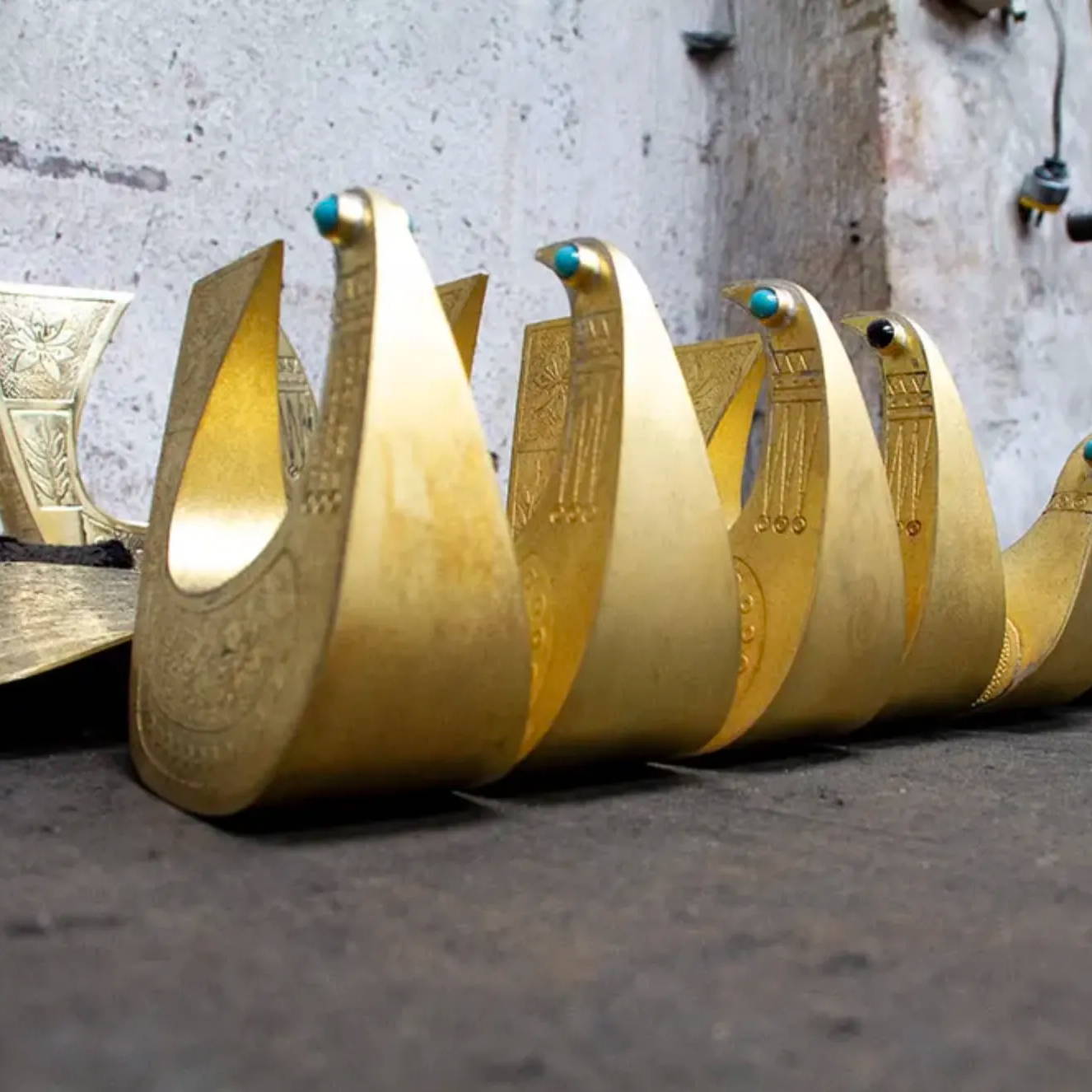 Gabriel Tinta
Bring home the flora and fauna of the Andes with sculptures by Ecuador's most famous goldsmith.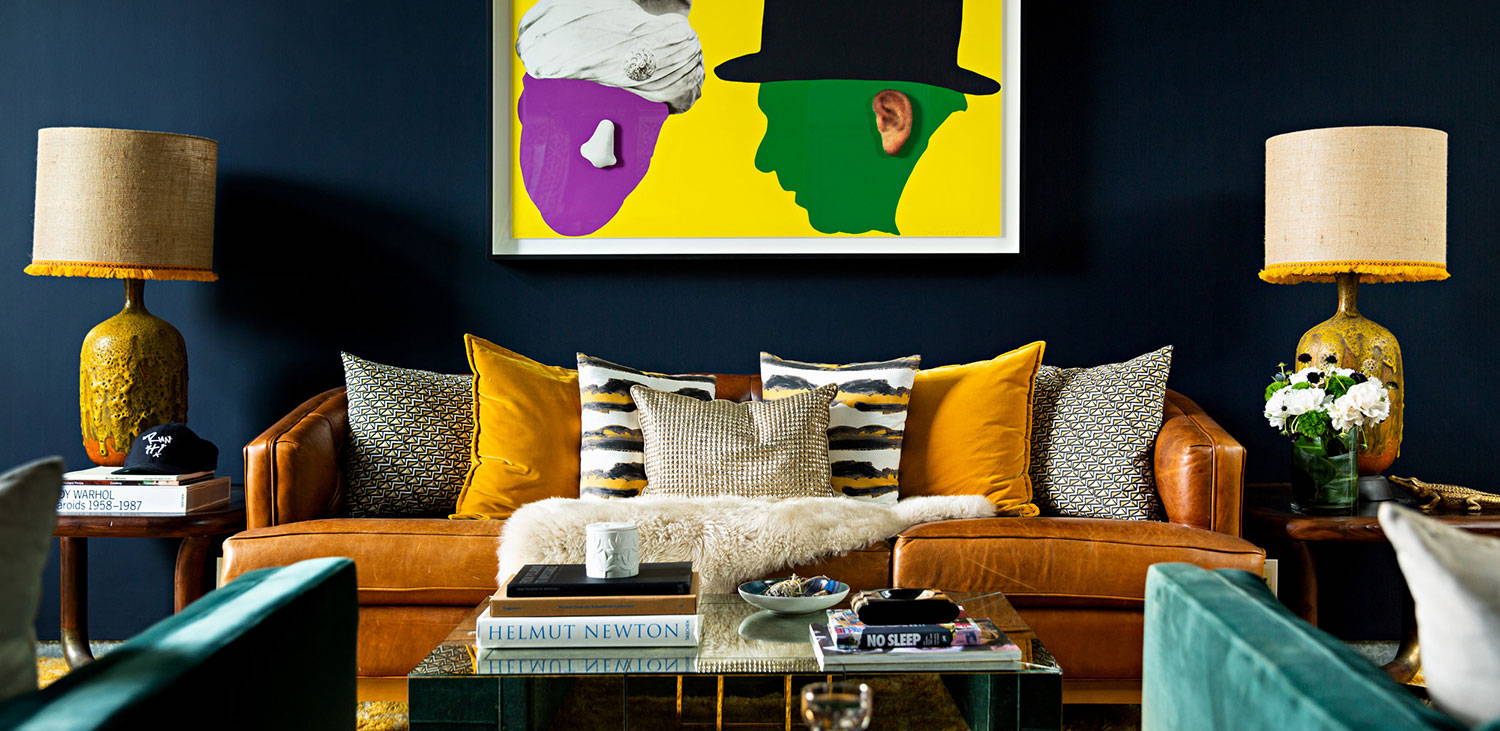 Disover the Aristofreak' style - A unique fusion of Peti Lau's four personality traits; eclectic, worldly, romantic and dramatic.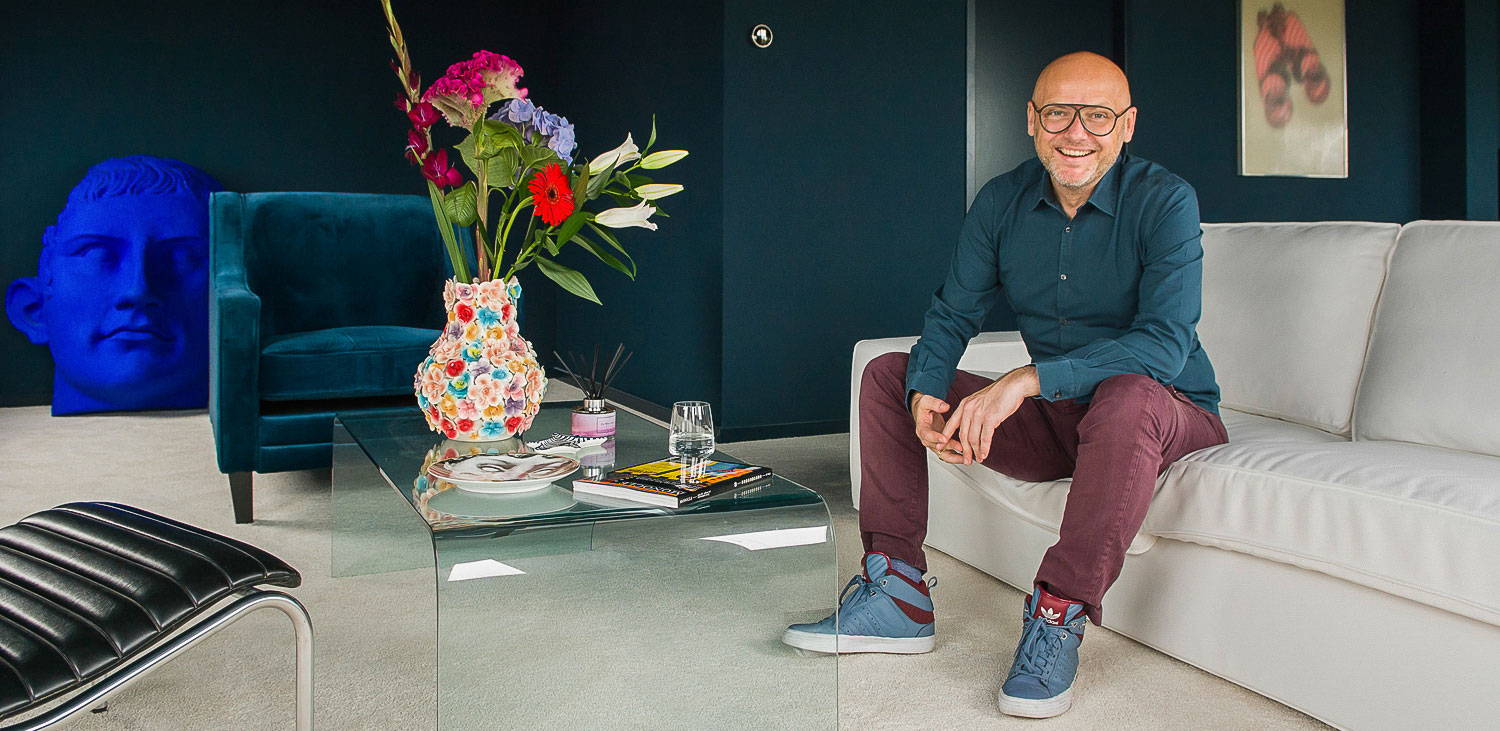 Patrick Kooiman on his design inspiration, style and favourite Puur Crafts pieces. Discover the bold and playful touch of the award winning writer.
Access our artisans for your next design project
Your design studio will stand out with the help of our team. Harness the skills of the world's best artisans and get ideas on bespoke works for your projects.