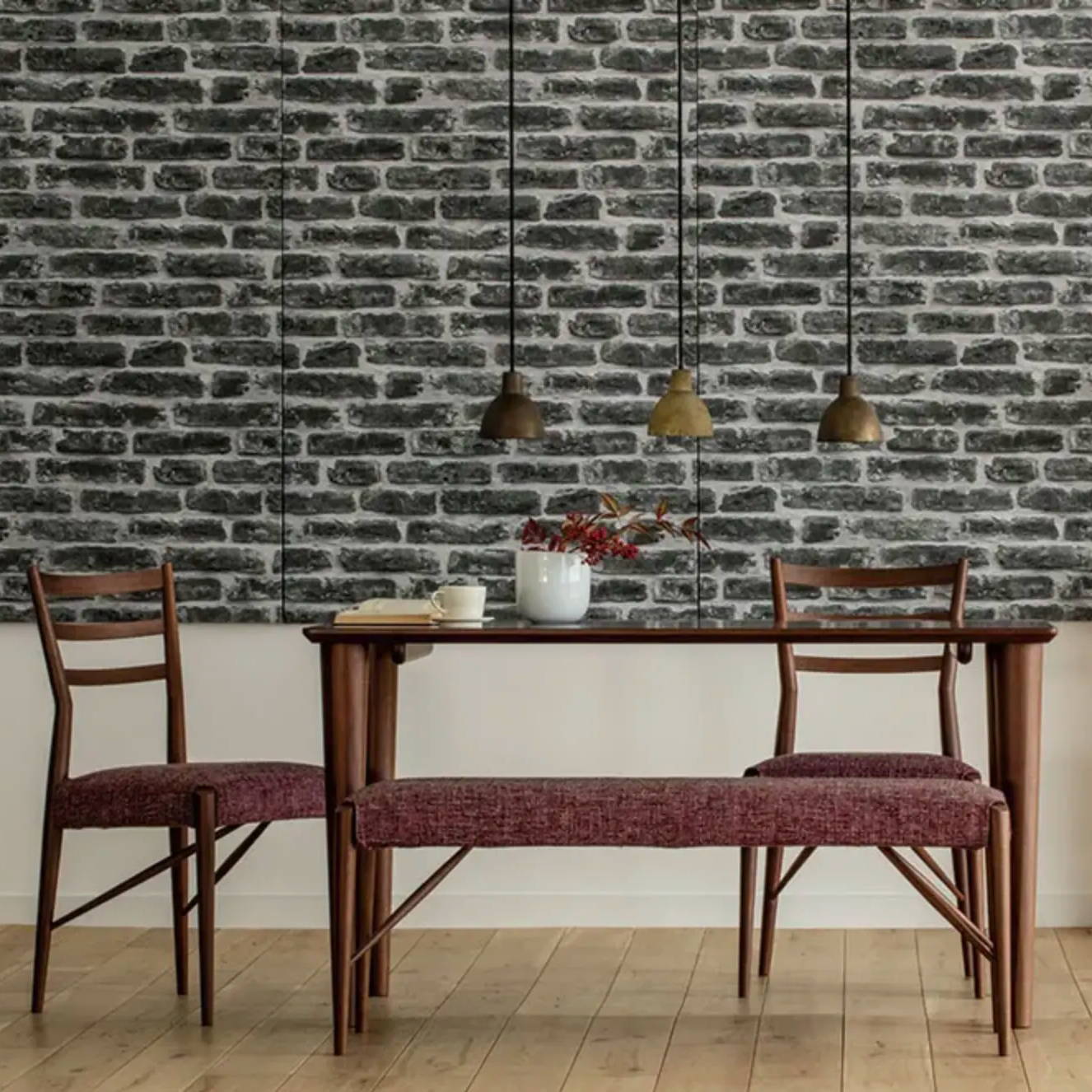 Nissin
Made in Japan - Nissin furniture stands out by remarkable craftsmanship and timeless design.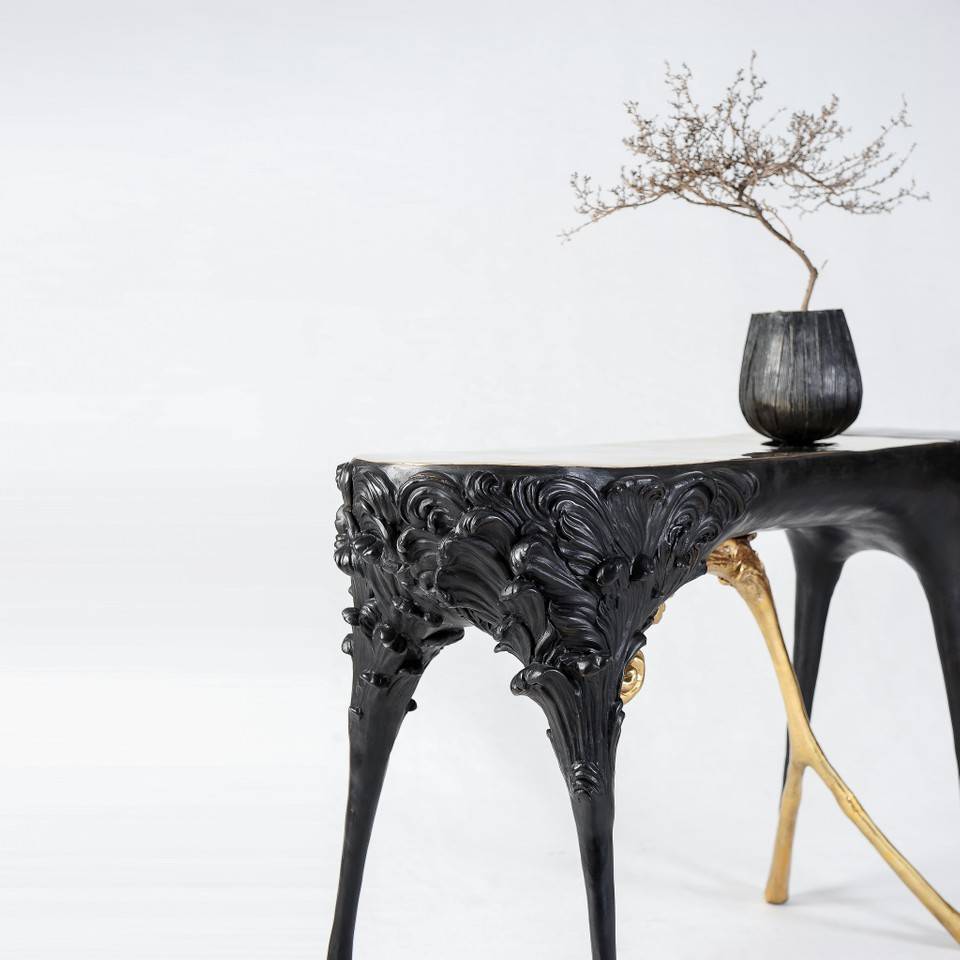 Samanthong Brass
Refined and eye-catching, Samanthong Brass offers brass pieces from the best craftsmen of Thailand.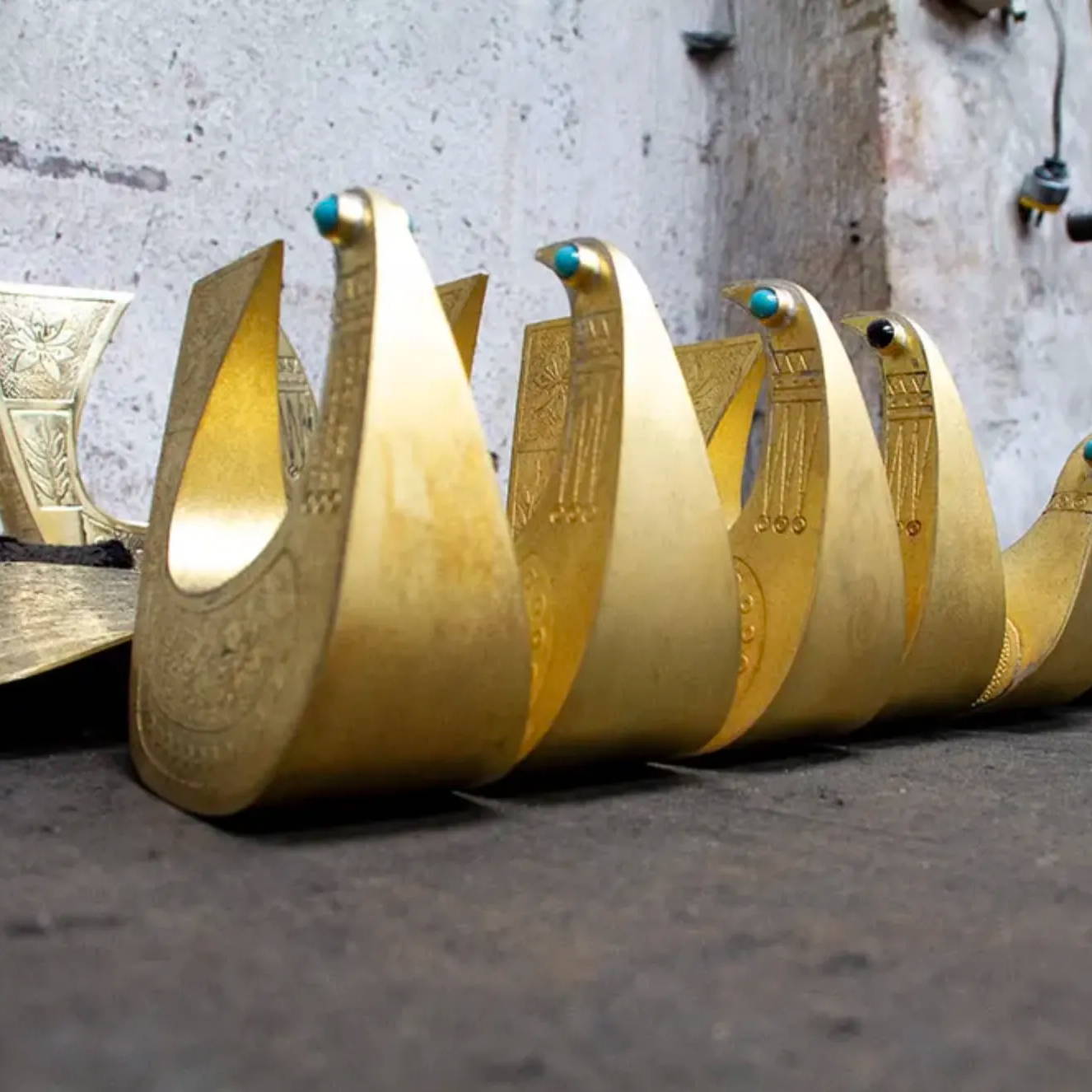 Gabriel Tinta
Bring home the flora and fauna of the Andes with sculptures by Ecuador's most famous goldsmith.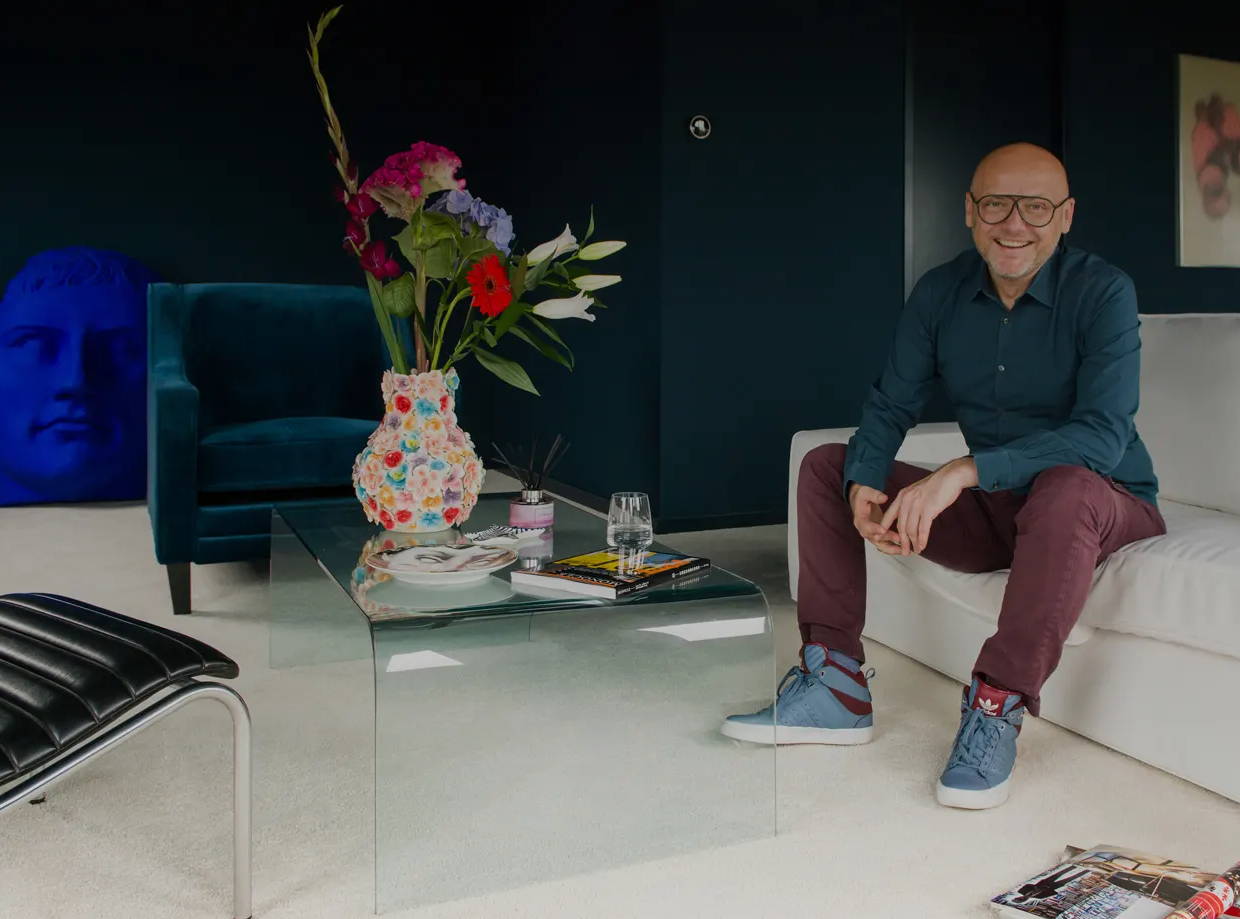 Patrick Kooiman
Patrick Kooiman on his design inspiration, style and favourite Puur Crafts pieces. Discover the bold and playful touch of the award winning writer.
Full story >