---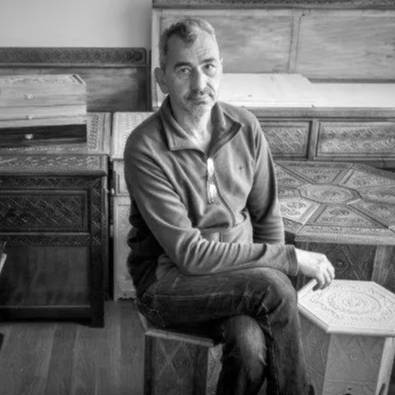 In their workshop in Konijc, which bears the sign Braca Niksic – Niksic Brothers, Armin Niksic and his head artisan chat together as they work.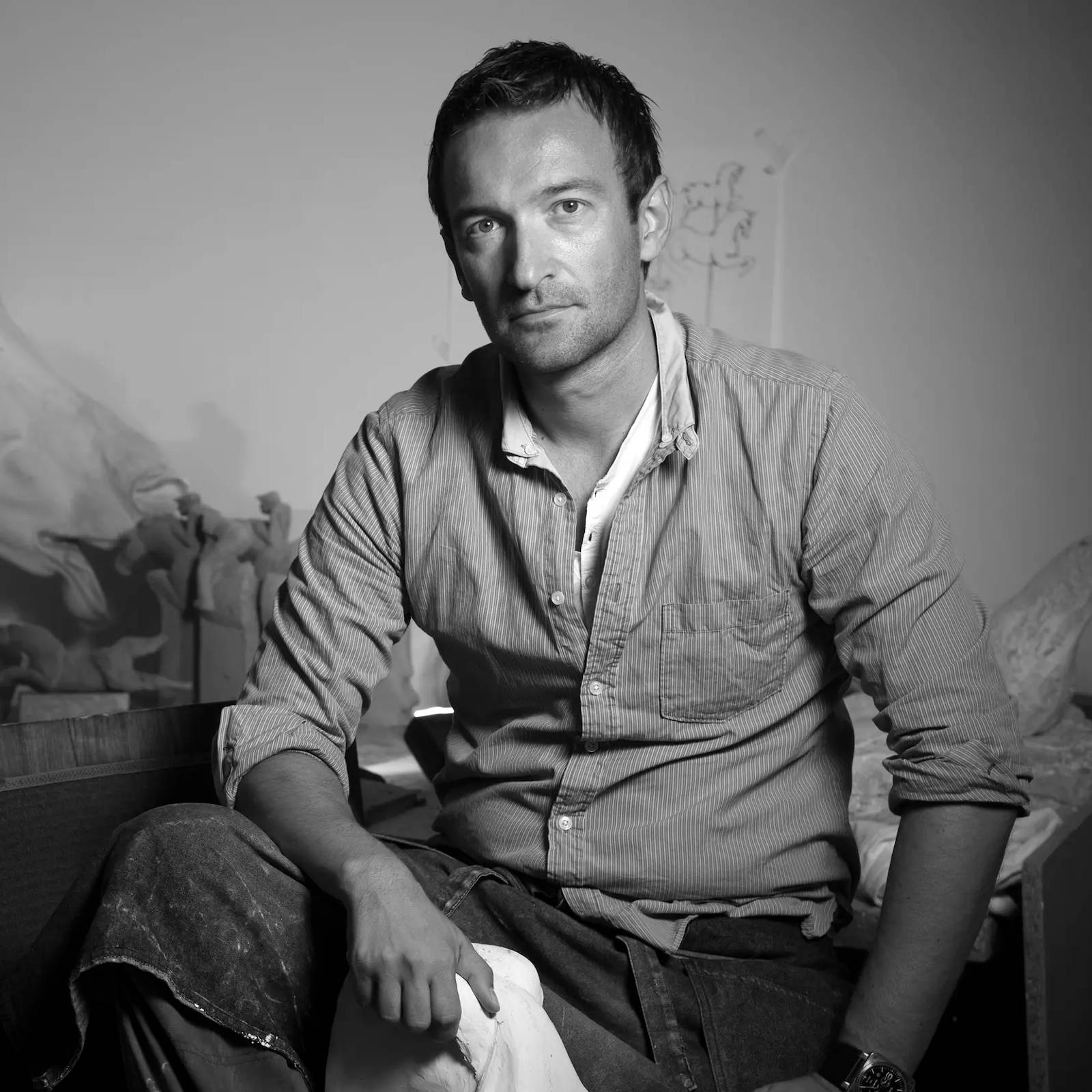 Standing in front of his workbench, he studies the movement he has captured in the magnificent white sculpture of a horse that stands in front of him.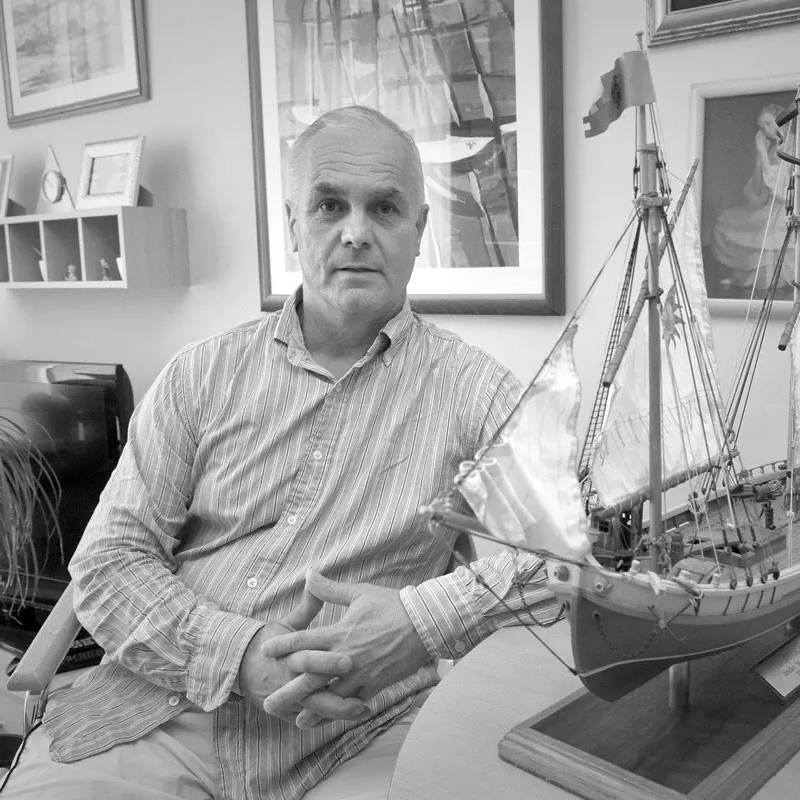 Oblivious to those around him, Mladen Mitic carefully adjusts the large triangular sail on the scale model of a wooden Galija and aligns the numerous oars on each side of the boat.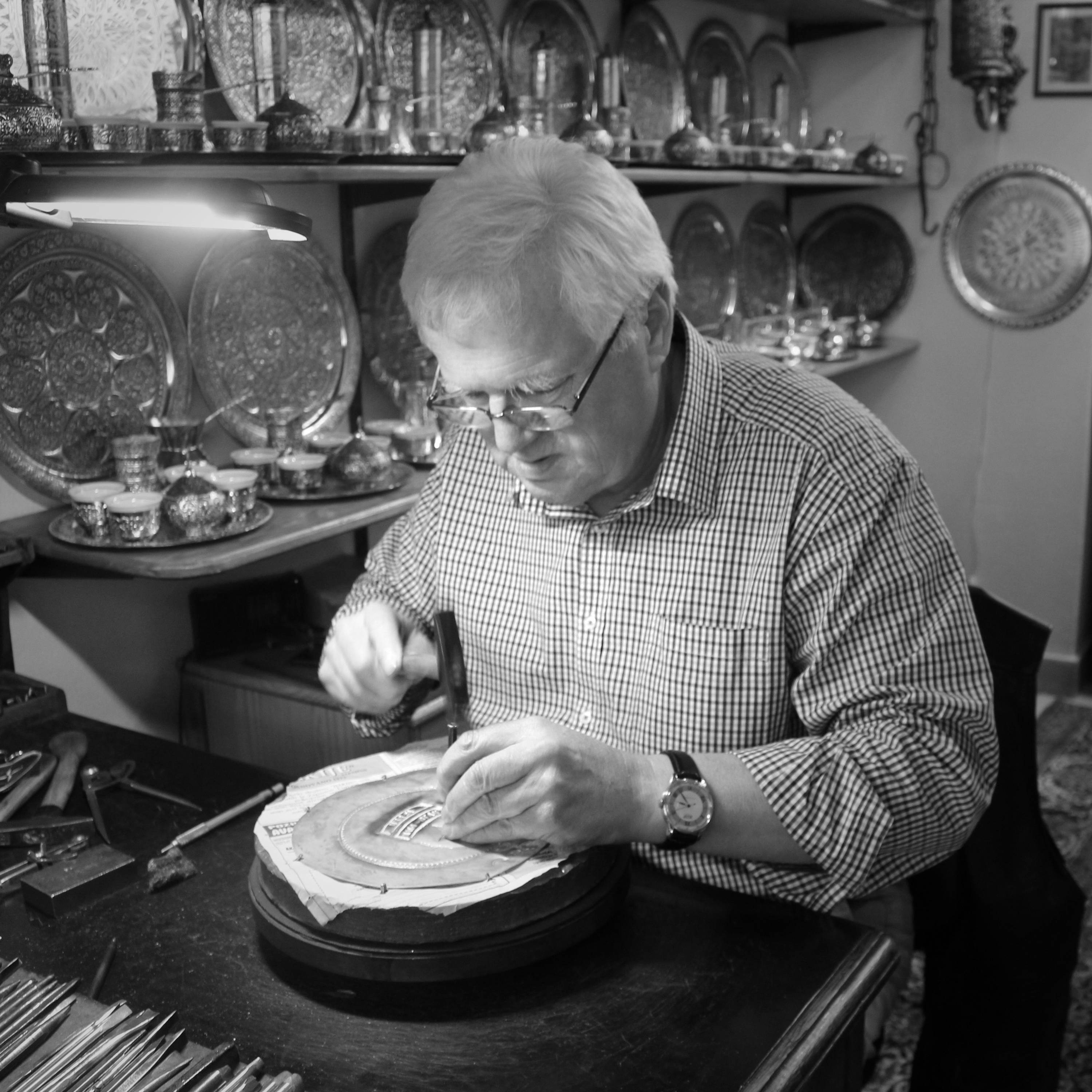 Bašcaršija is the fascinating old part of the city of Sarajevo and Kažandziluk is one of its oldest streets, dating from the 16th century when it was first established as...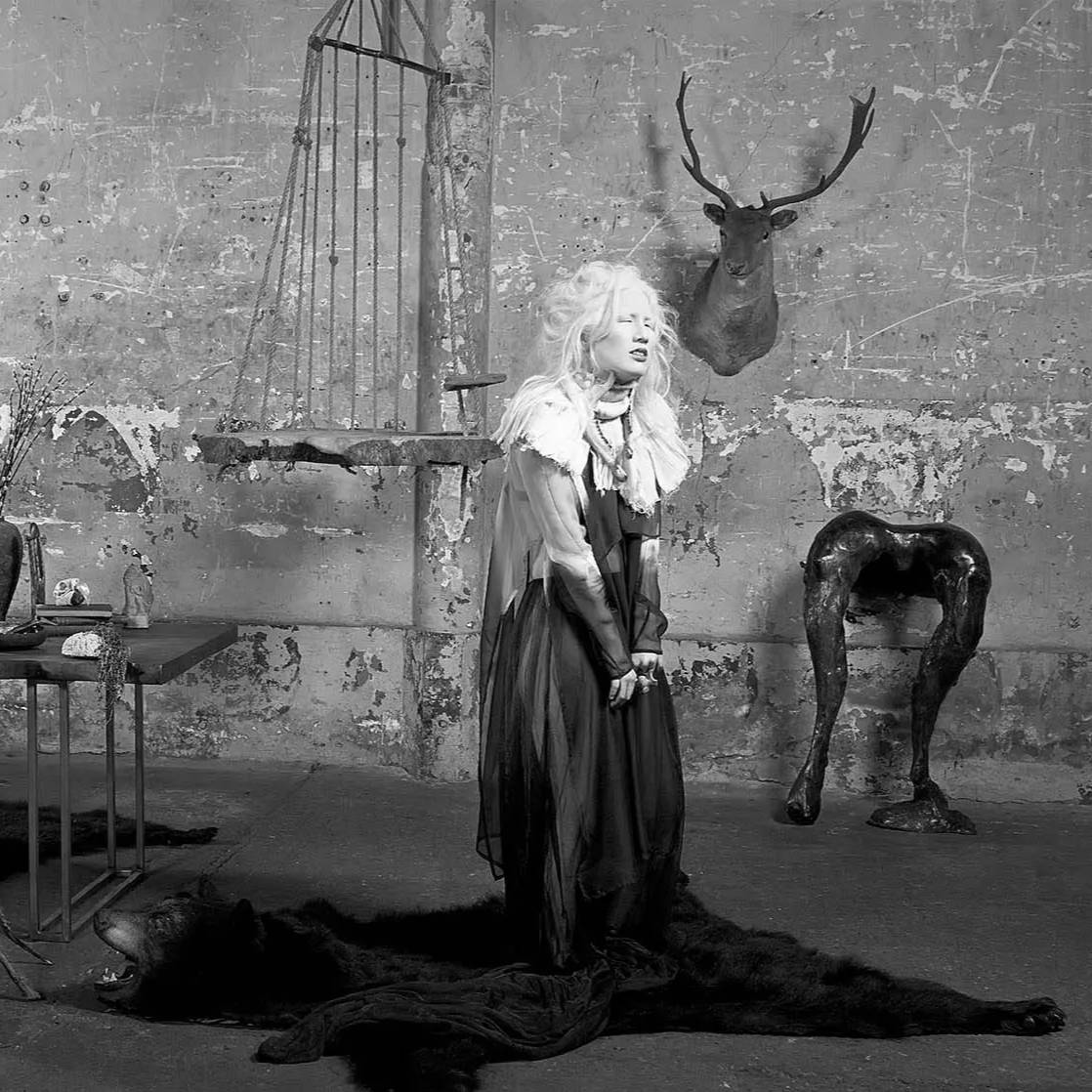 Exploring the balance between art and design, we aim to bring soulful objects in everyday life. We treasure the temperament of each material and...