---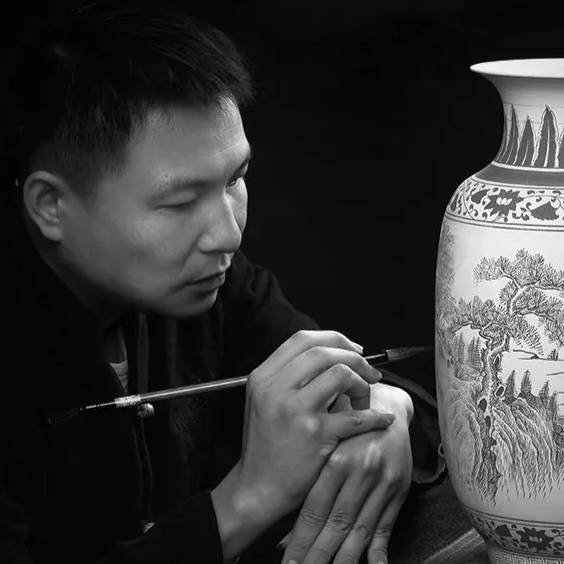 Fan Ni was born in Jingdezhen, surrounded by the world's finest porcelain and found himself inspired by the stunning work of the artists he spent...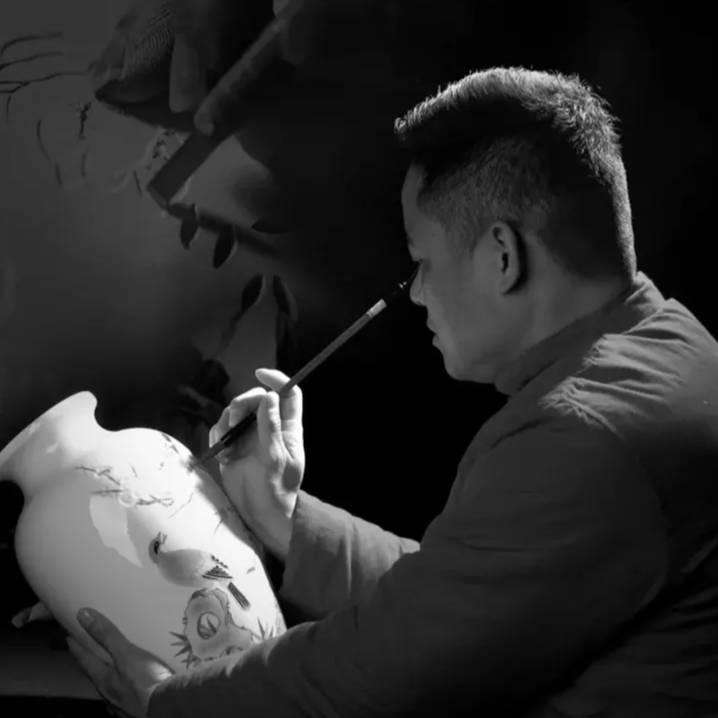 Watching him at work as he captures the beauty of brightly coloured birds and blossoms on the snowy white vase, it is easy to see why Feng Gao is acknowledged...
Watching Huixian Lei as she works, is an unforgettable experience. Petite and tidily dressed she gently polishes the most exquisite piece of...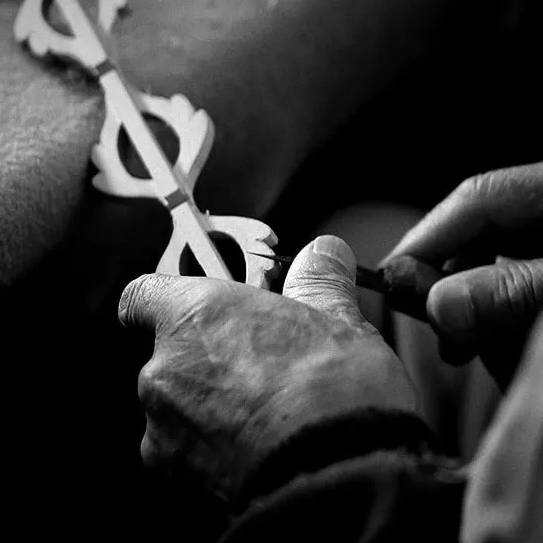 The craftsman carefully ran his hand along each chair leg and then stood the finished chair on his workbench, carefully turning it around slowly to ensure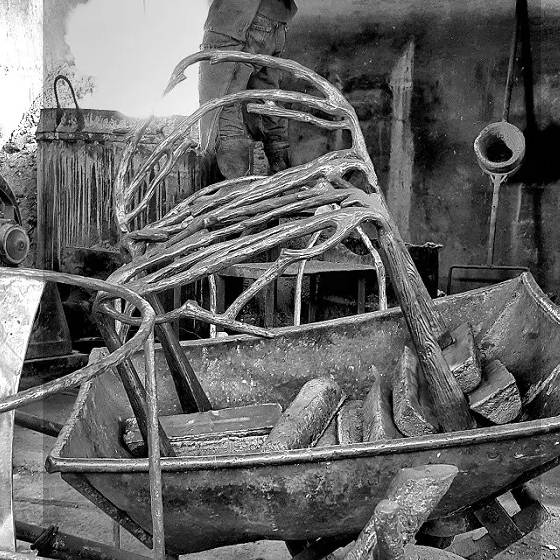 The Samanthong furniture craftsmen can be found in their workshop in Thailand creating the most beautiful pieces of furniture in both classic and contemporary designs.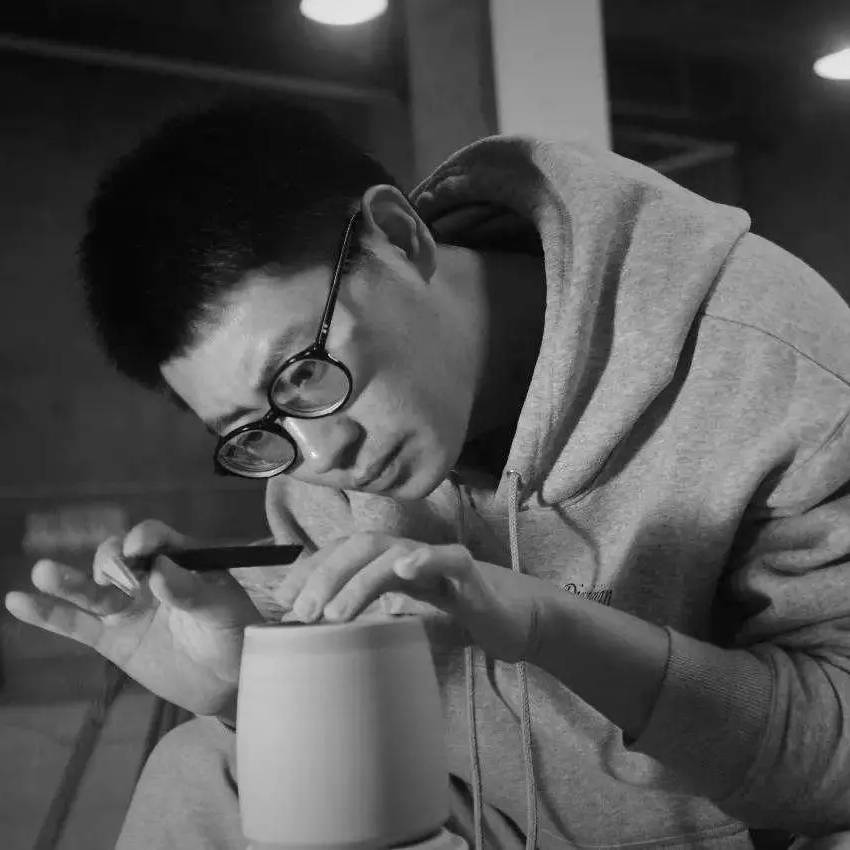 Shengken Yang works on his latest piece of Celadon, oblivious to those who are admiring the filled display shelves of his workshop.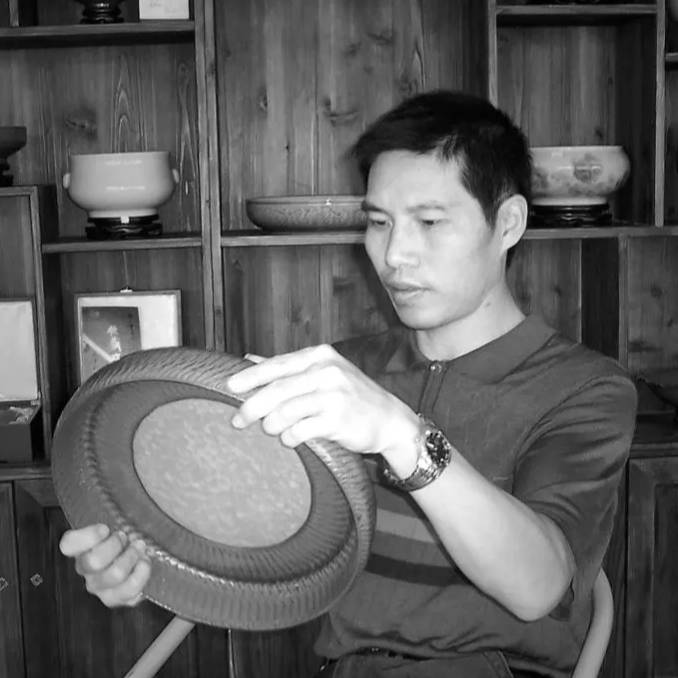 Oblivious to the world, Xiaochun Ye puts the final touches to the pale aquamarine dish in front of him and quietly chats to his father by his side.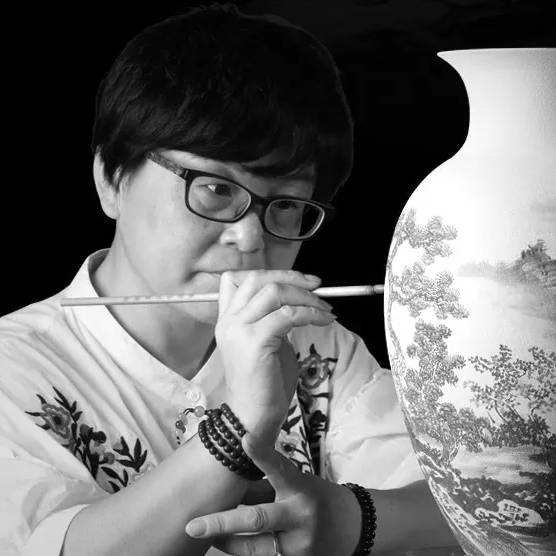 Sitting at her work bench in front of the large white urn, Xiaoling was using her finest paintbrush to add detail to the outline of the beautiful landscape she...