Discover the expertise, outstanding craftsmanship and rich cultural heritage of master artisans from across the globe.
Add world heritage to your interior.

We are here to connect you with the world's most gifted artisans. We crossed oceans, visited 20 countries, hundreds of studios, and watched numerous artisans at work.
Our journey led to a selection of craftspeople who stand apart through extraordinary skill and rich personal stories.
Design unique interiors with awarded artisans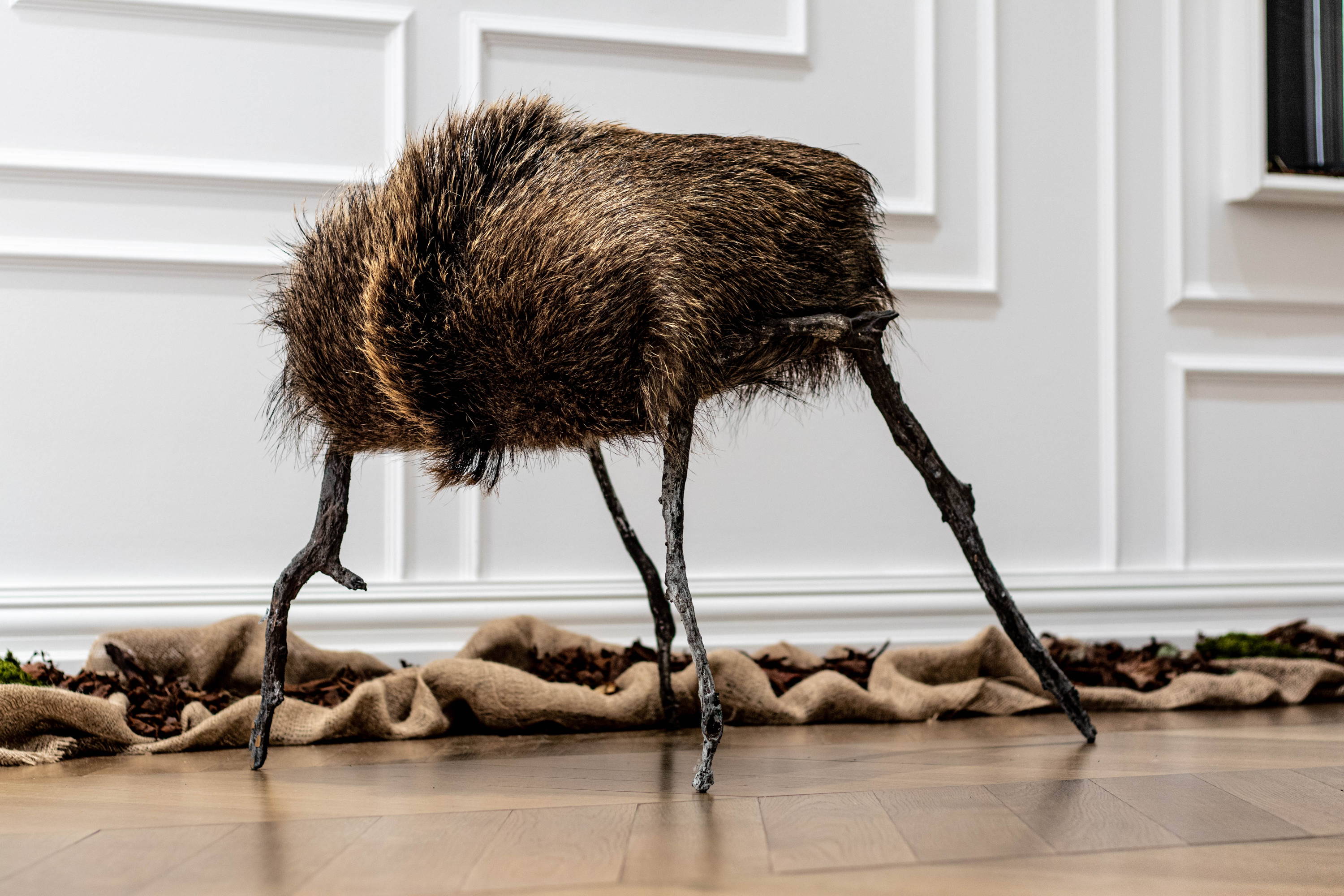 Ready-crafted Masterpieces

Choose stunning and unique works designed and crafted by our artisans. The one-off pieces are in stock or previously made pieces that we can repeat for you. When choosing the ready crafted pieces, you can be sure to make a bold statement in your interior while having shorter lead times.  
You can be confident that nobody has the same piece as you when you have the work made according to your wishes to fit your interior design perfectly. As the artisans handcraft all our pieces, there's an almost infinite number of ways in which they can adapt the works to meet your requirements. Our concierge team is happy to walk you through the options and help to create that perfect piece for you on time and within budget.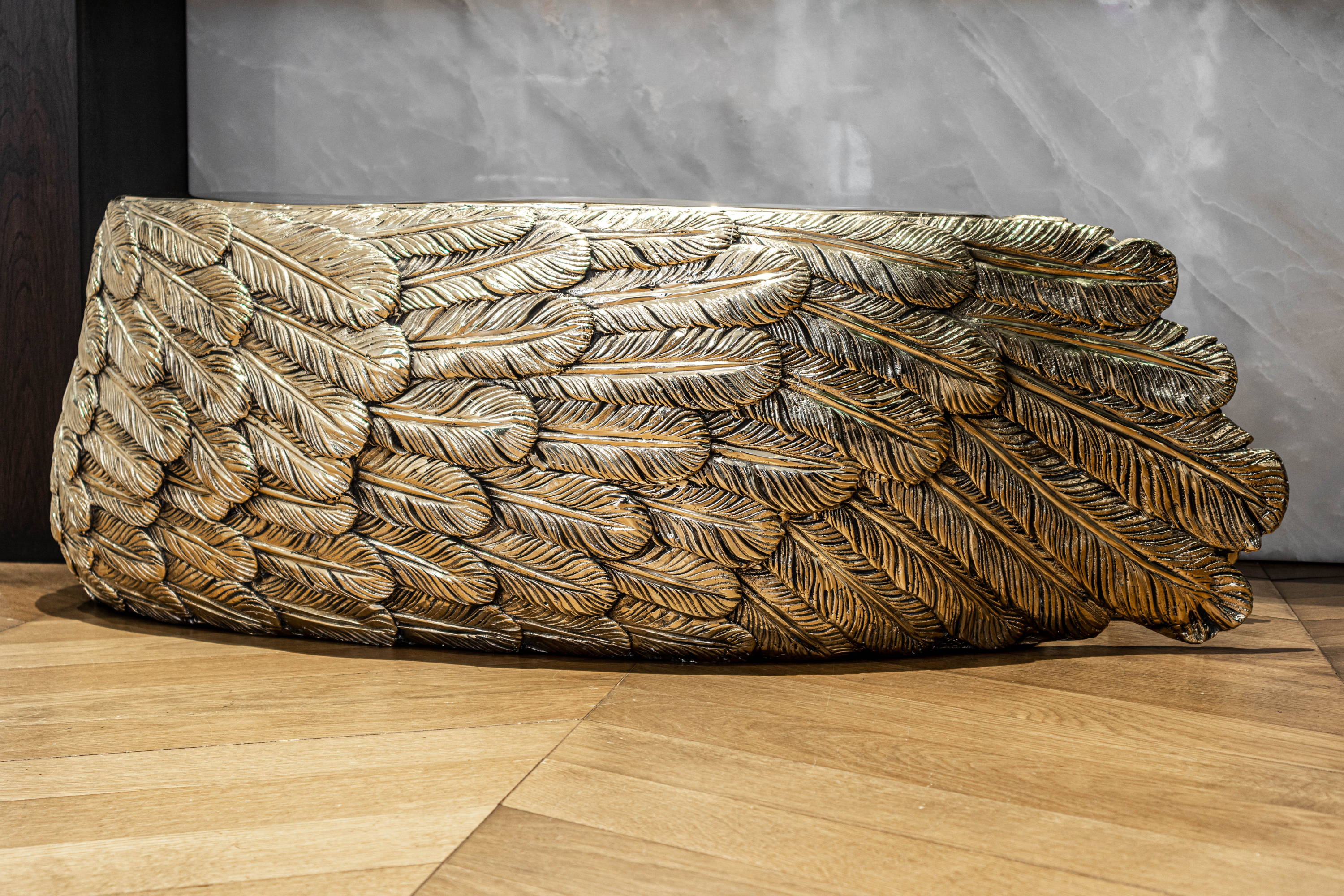 If you can dream it, our artisans can create it. With a vast knowledge of materials and unique crafting skills, our craftspeople can make bespoke pieces of furniture to complement the design of your interior. We will introduce you to a dedicated project manager who will advise you on the options and manage the process from the start till finish.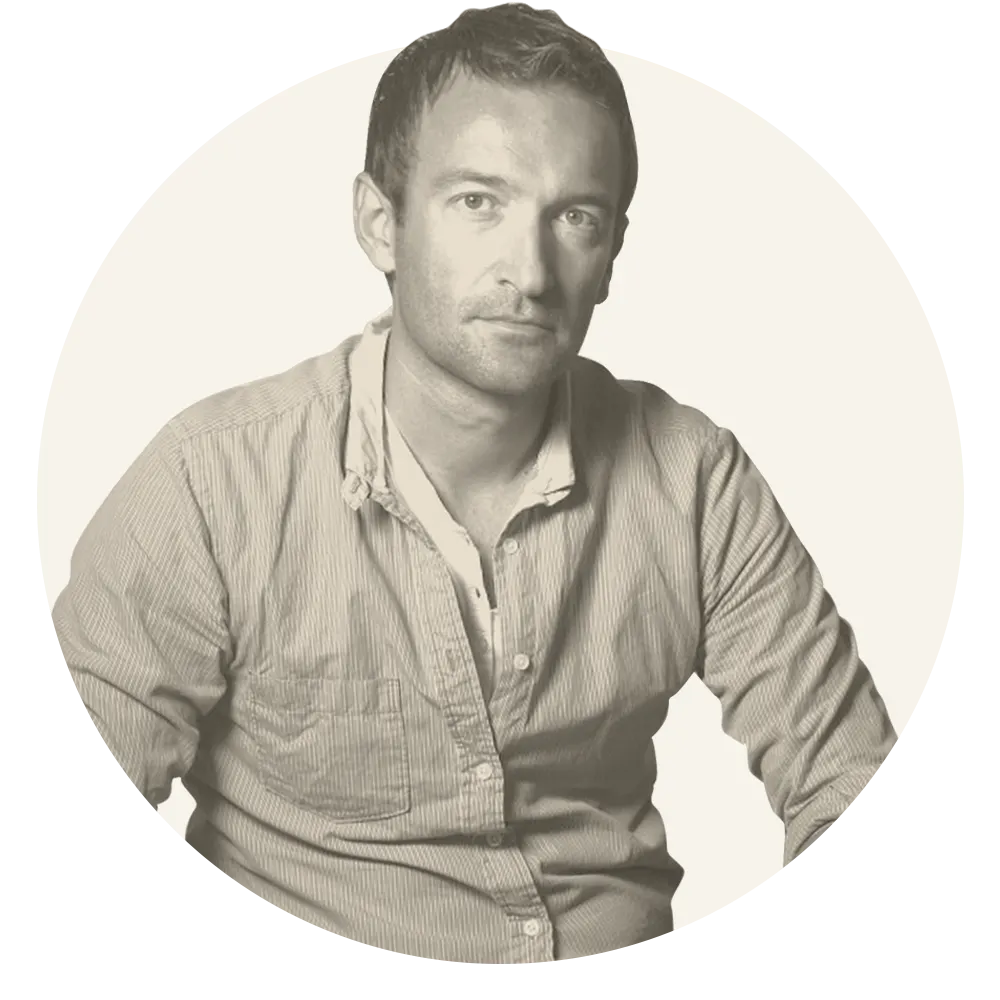 Find the artisan for your project.

We help you find the best artisans to elevate your interior design projects with their unique crafts. Get in touch now to find what suits your interior the best, and which artisan you want to collaborate with.