On Springvale Farm, located in the KwaZulu-Natal (South Africa), a most astounding art studio is found. Ardmore Ceramics has been acknowledged by the acclaimed auction house - Christie's - as producers of "modern day collectibles".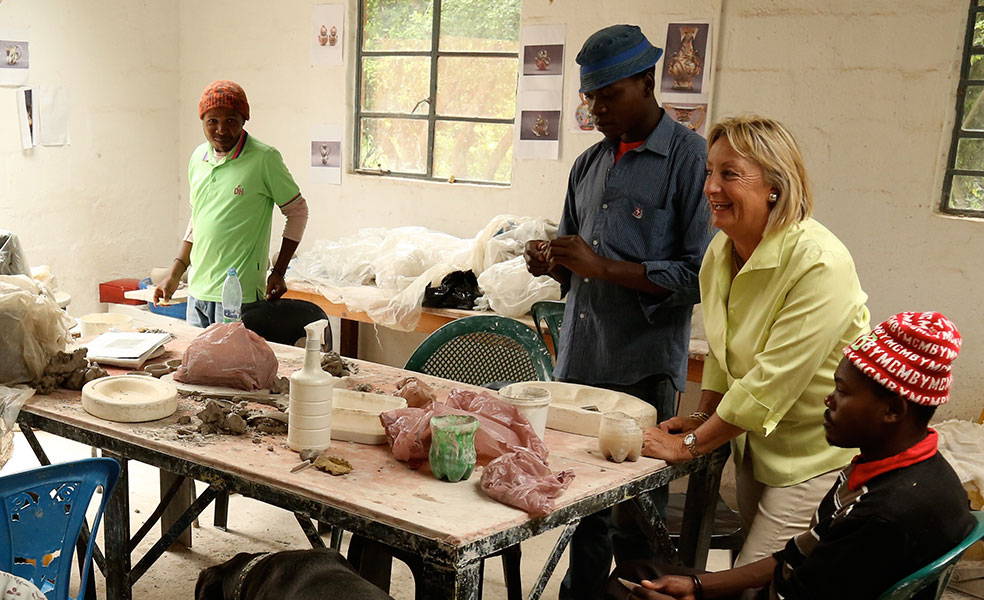 Styled in an exuberant, exotic (even, may we say, whimsical style), the ceramics produced by this remarkable atelier are superb examples of design and craftsmanship. Often inspired by wildlife, Ardmore Ceramics have been exhibited in leading galleries and collections around the world, including The Museum of Art & Design in New York and The Museum of Cultures in Basel (Switzerland).
Ardmore's modern art style breaks ceramic conventions, using techniques resulting from years of experimentation with materials and processes. The vibrant colours and enormous attention to detail are simply superb. The studio's artists continue to win prizes locally and internationally, reflecting their culture and their experience in the work they produce.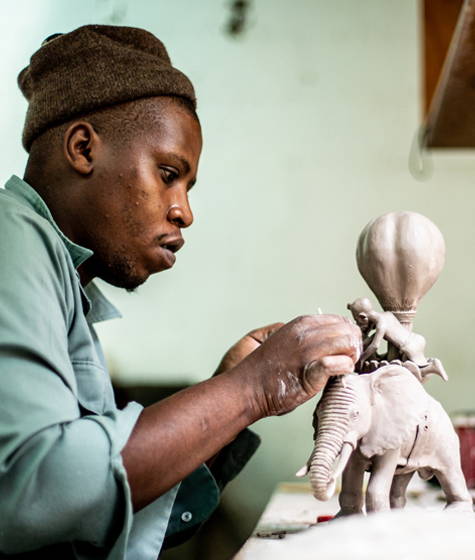 If you are an aficionado of ceramics or of unique artworks, take the time to explore our Ardmore Collection. We guarantee it will produce a smile!
Ardmore Ceramics Collection