5 ways interior design will change post pandemic
The push towards a more personal, technical and versatile home.

---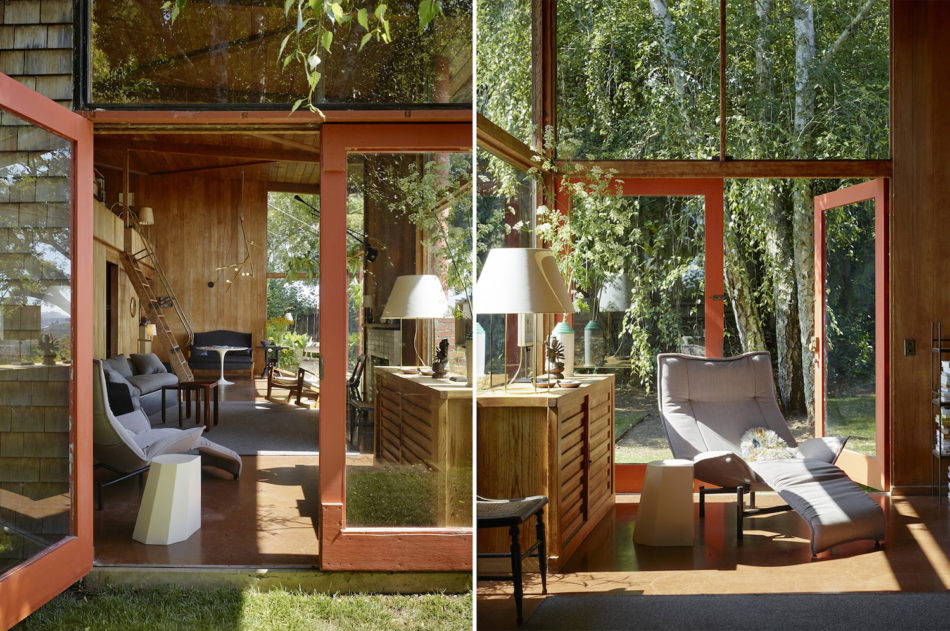 With governments across the globe currently easing the lockdown measures, many shops, restaurants and leisure places are re-opening. For the first time in months, we are starting to look at life after Covid-19. Whether the crisis will be over in the next few months or not, the pandemic will have long-term and far-reaching effects on interior design.
1. More separate & defined spaces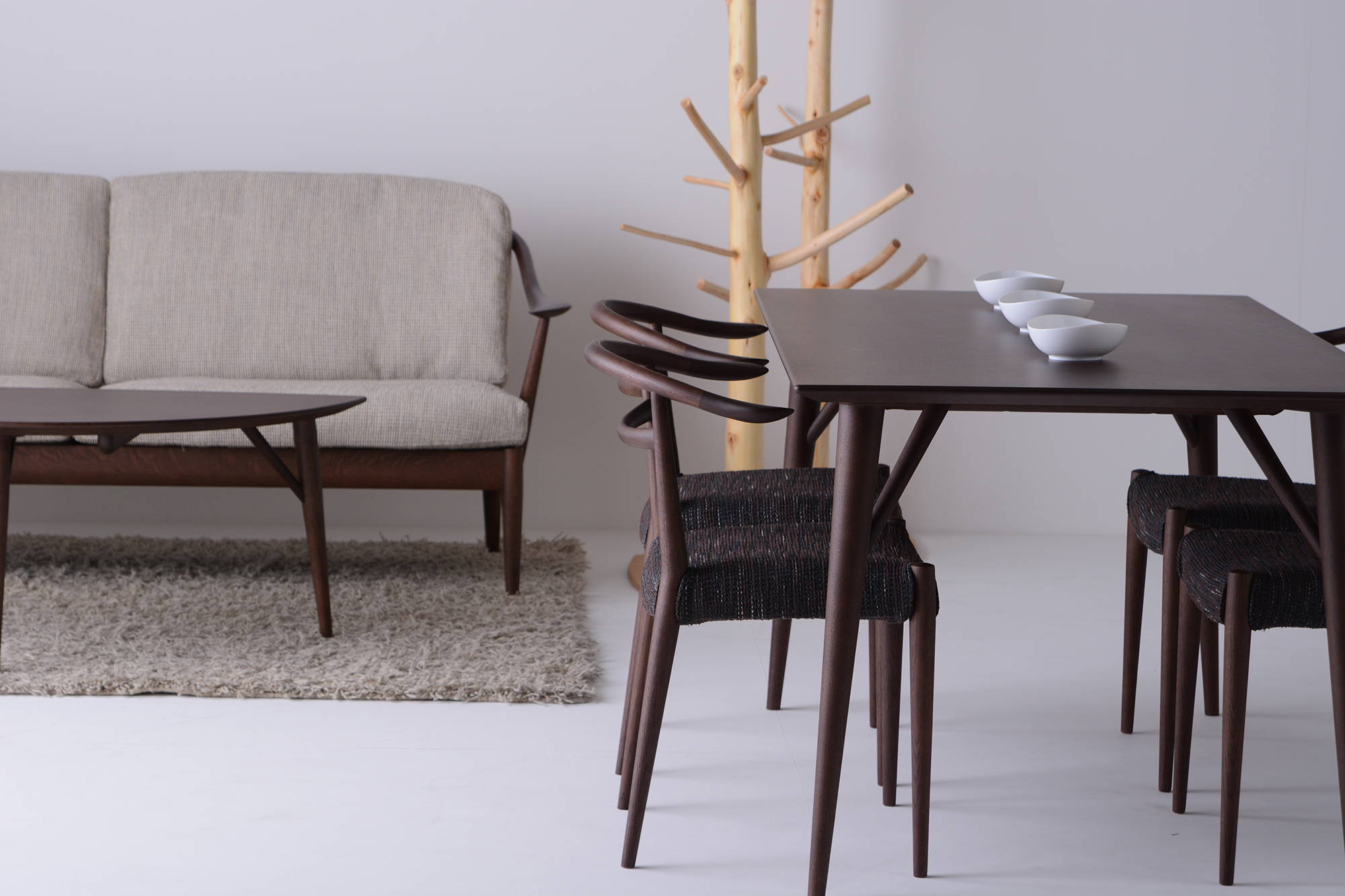 Japanese living space by Nissin
Flexibility has become key to space planning over the last few years, but we will now see a gradual shift towards more designated areas for specific functions within the home. Prior to lockdown, large open plan living areas were the trend with eating, sitting and kitchen areas – often only defined with rugs, furniture or artwork.
With a changing emphasis on 'home life,' many of us now want to allocate space and rooms to different activities and leisure facilities. These will become essential because of the increased importance of 'home' as a place to work and relax in safely. The different needs and dynamics of family members need to be addressed in a way that gives family members space in an area that meets their needs.
Interestingly, many people have discovered that older styled homes with a variety of different rooms and defined spaces offer the best utilisation of space – especially to those who are working from home and psychologically do not want the merging of their work and leisure areas. The challenge that posed will be to create spaces within the family home that can suit the family's individual requirements.
2. Working from home functionalities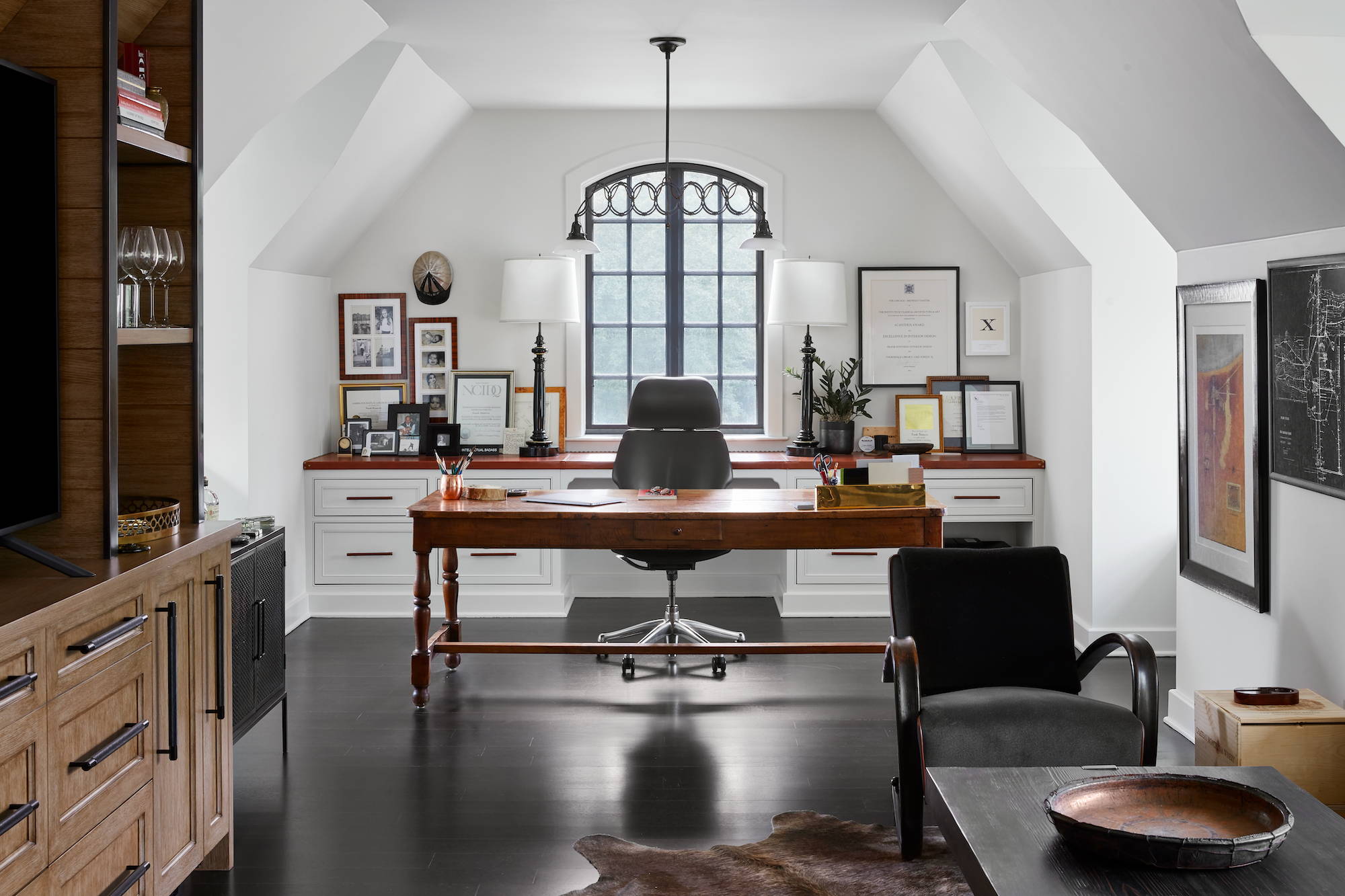 One of the things that the global pandemic has proved is that many people in a spectrum of different professions have been able to easily and effectively work from home. For parents with children, the flexibility that this brings is very beneficial, and of course, other bonuses include the reduction to zero commuting time.

For the long term, home office areas will need to be both comfortable and fully functional with proper seating, work surfaces, good lighting, acoustics, and temperature control. Those working long term from home need a defined space – not the end of the dining room table or in the family room with the children. In this right, well-defined areas with these key elements, people can be as productive as they would be in a work environment and psychologically happier.
3. Wellness and health integration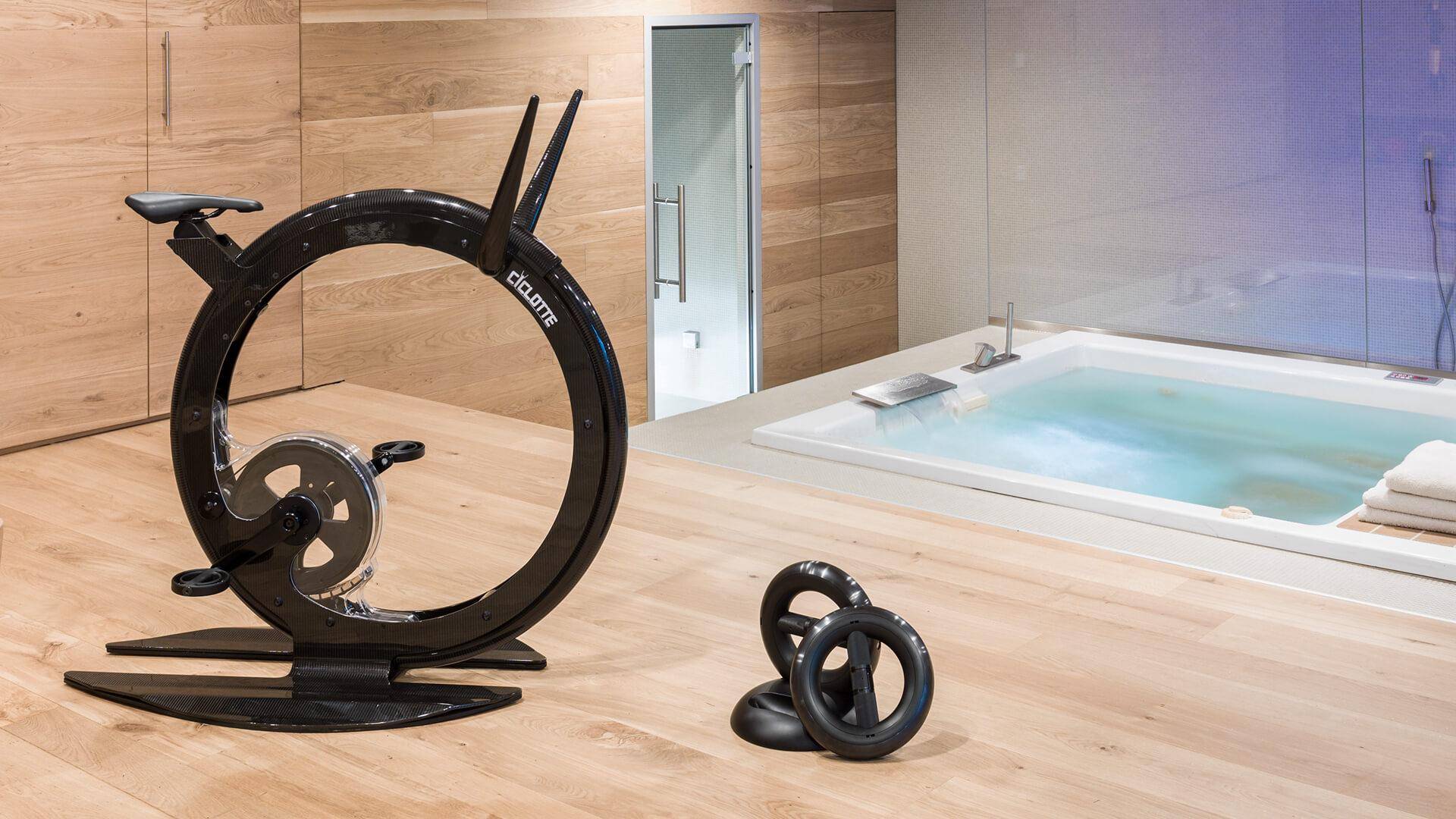 After being confined to home for weeks, for most of us 'home' has become like a sanctuary where we can be safe and at peace. Homes will once again be the focus for family life, but as well as being the place where the family gathers to share meals and leisure times, it will be the place where members can relax together. Our homes will be more equipped more often with meditation and home exercise areas, and spa bathrooms with hot tubs bathed in natural light with views outdoors. Integrated electronics will become essential in most households too.

Outside spaces will gain in importance as being 'cooped up' for many months has taken its toll. We are ready to maximise the potential of our outdoor areas now, be it our balconies, courtyards and gardens. Many of us will seek expert guidance to create alfresco dining areas incorporating natural elements including wood, fire and water.
4. A more natural colour palette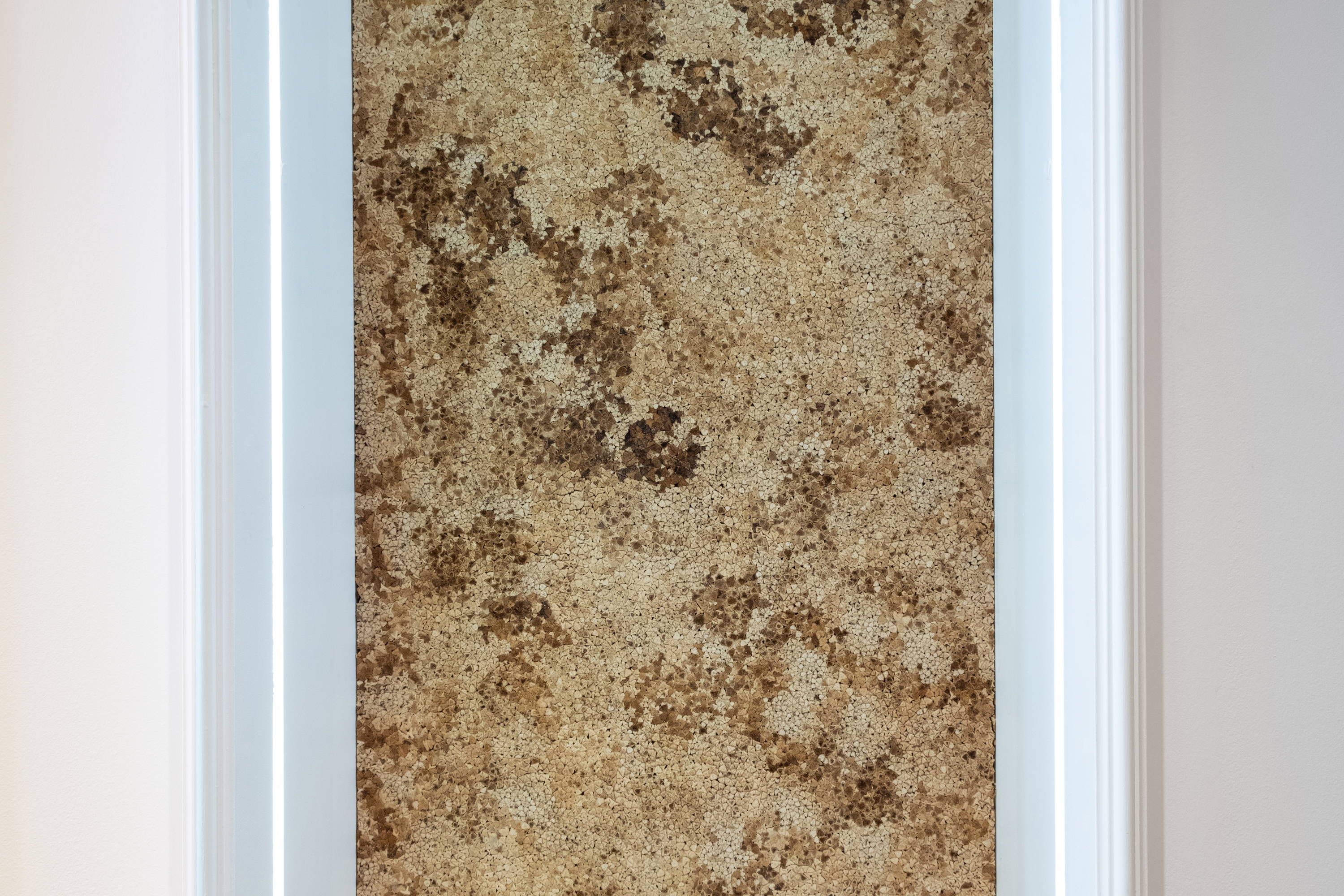 During the lockdown, we had a chance to take a closer look at our home, the way it functions, the values it reflects, and the story it tells. This moment of reflection will lead to a change in the colours that we will see around us with more softly coloured hues that give us a sense of comfort, internal peace, and the feeling of being closer to nature.

Many of us also had the opportunity to become more environmentally conscious. This will reflect in what we will be seeking from the design of our living spaces, with emphasis on recycling, upcycling and the use of natural and sustainable materials.
5. Fewer but more carefully selected interior pieces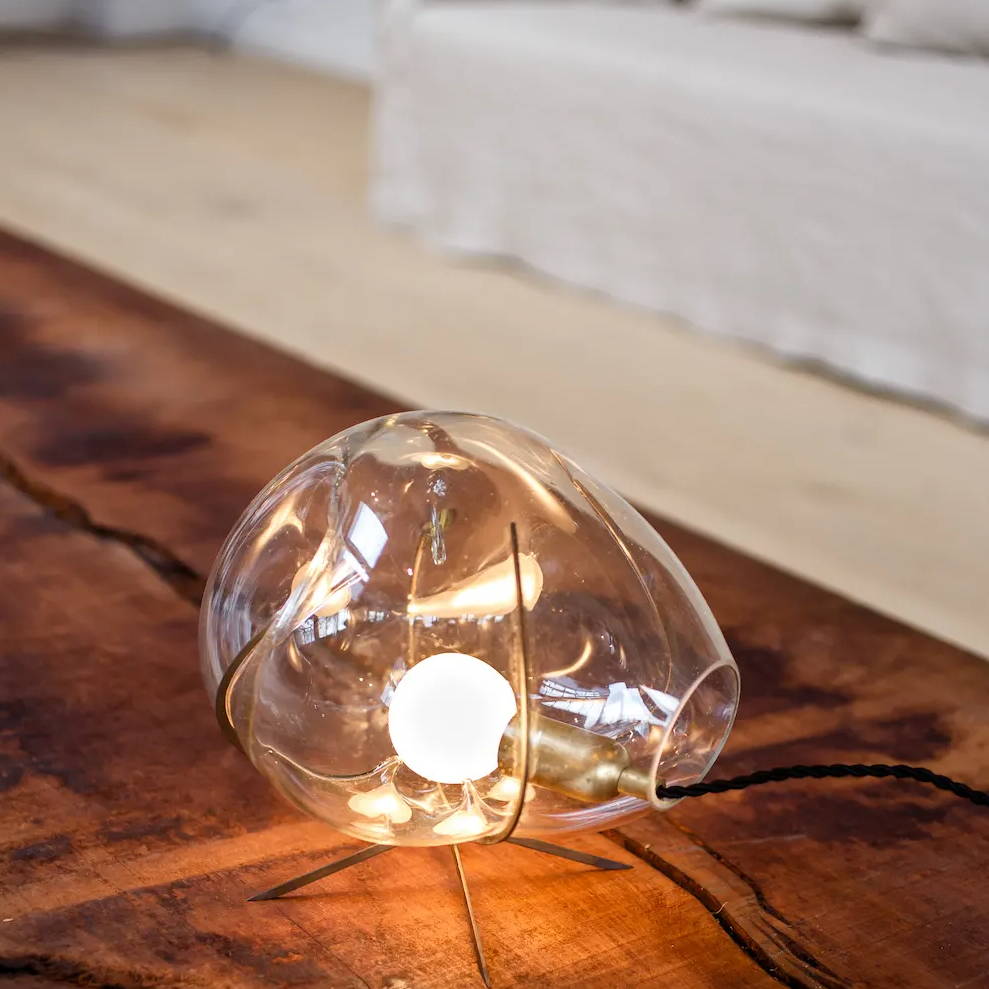 Many of us have learned to live with less and to adapt and re-use items during the lockdown. People have had to evaluate their living space and to plan how they can make it more suitable to their needs – especially with more time WFH than previously.

We have realised that we have accumulated too much stuff that we never use and have been storing unnecessarily- the result has been a purge on unwanted items.

A more minimalistic design approach is gaining in popularity as people decide less is more. Combining a few carefully chosen quality-made interior pieces with open and uncluttered spaces and plenty of natural light creates a relaxing atmosphere— the perfect way to transform your home into a sanctuary.
---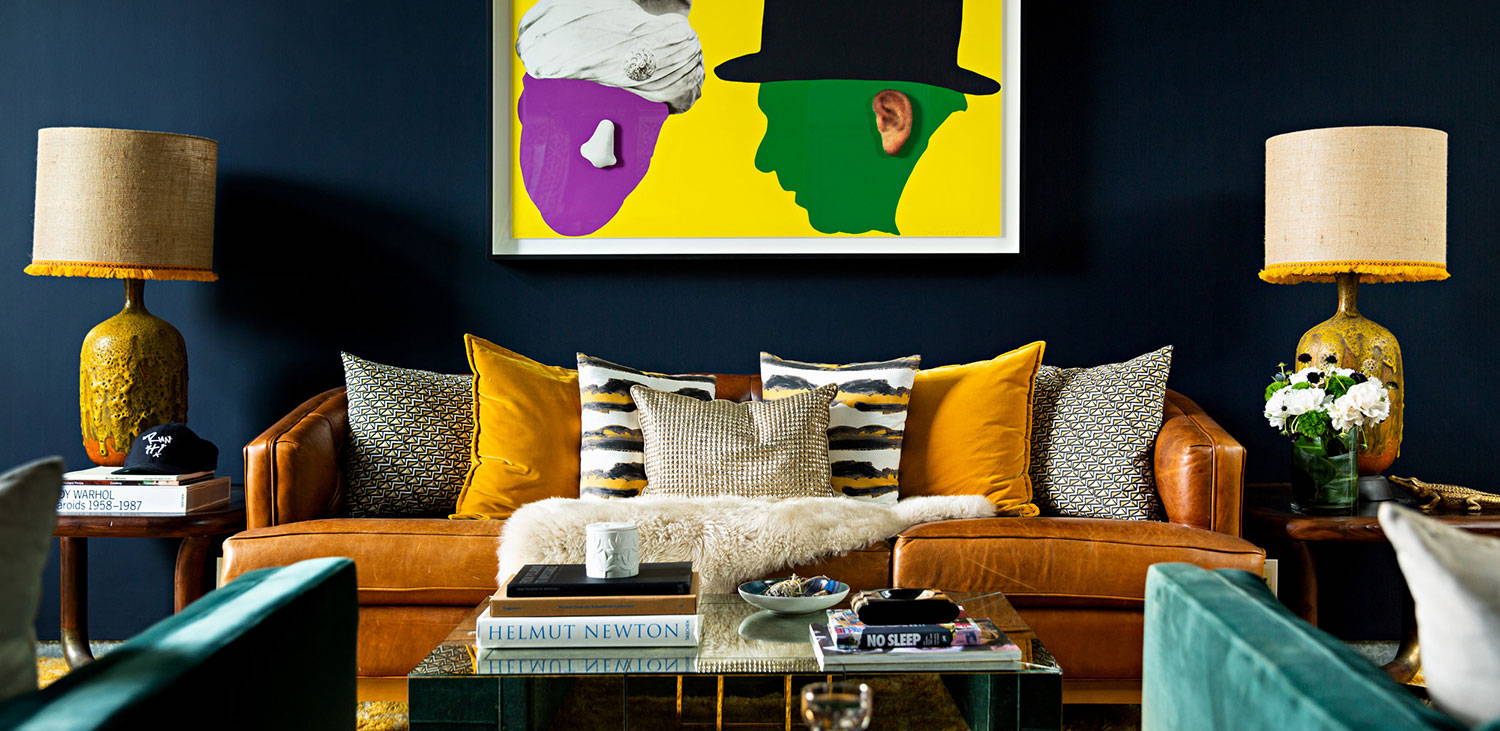 Peti Lau - Colourful designs with a fusion of personality traits
---
Disover the Aristofreak' style - A unique fusion of Peti Lau's four personality traits; eclectic, worldly, romantic and dramatic.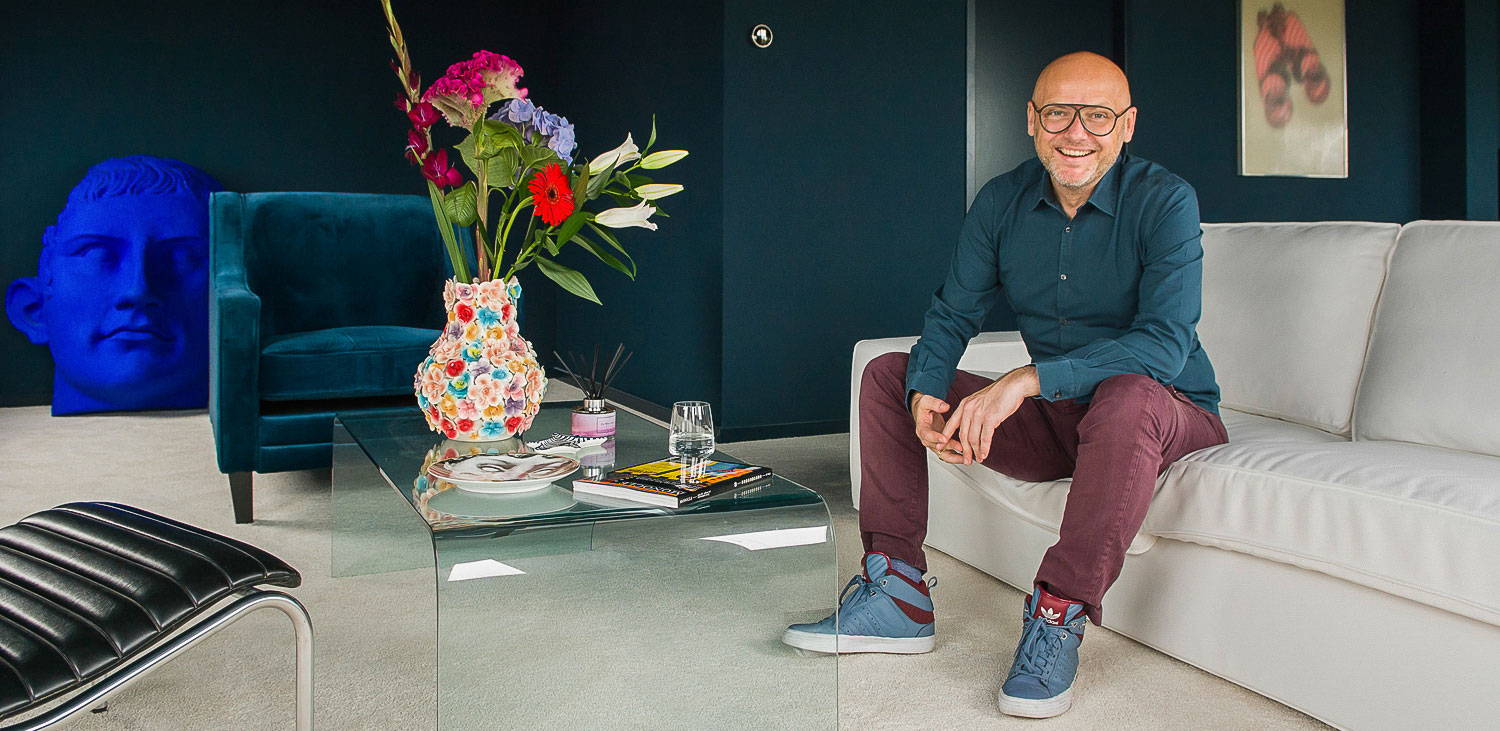 Patrick Kooiman - Bold & Playful from Rotterdam
---
Patrick Kooiman on his design inspiration, style and favourite Eterne pieces. Discover the bold and playful touch of the award winning writer.
---