5 Artisans across the world who craft unique decorative objects

---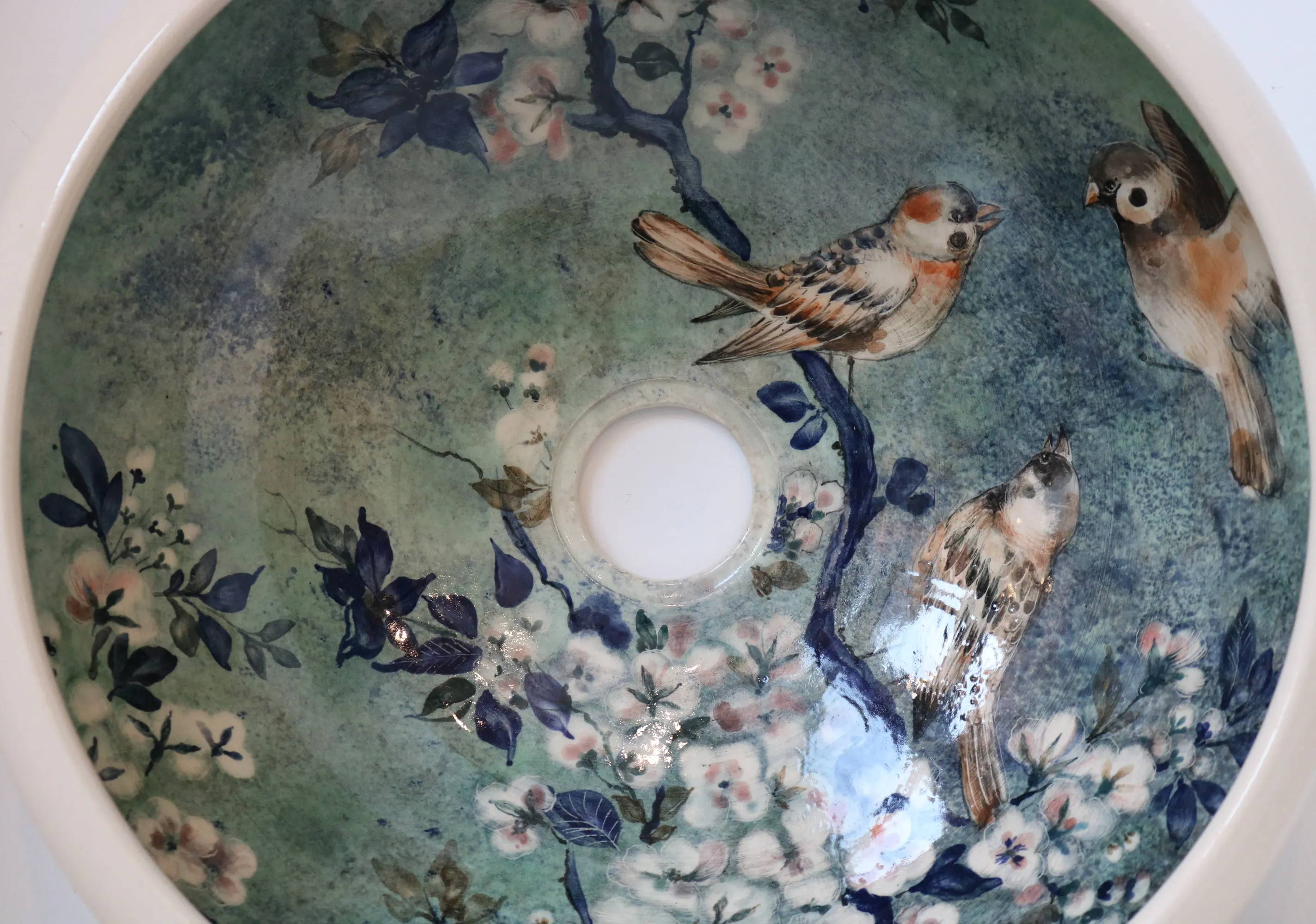 Everyone enjoys looking at beautiful objects and admiring the skills that were used to create these decorative objects. Choosing luxury decor items for your home or office is very personal as skillfully handcrafted objects each have a story. Every piece reminds of a particular region, the meticulous work of the artisan to make the work gain shape and the unique style.

Choosing such luxurious pieces of art to decorate your space, adds style and individualism – giving the room an unusual focus with a definite 'wow' factor.

We would like to introduce you to five renowned artisans from around the world who each makes unique handmade decorative pieces that would enhance your home perfectly.

Sarajevo has been a copper making centre since 1489 and Kažandziluk is one of its oldest streets, known as 'the street of the coppersmiths'. Sakib Baščaušević can be found hard at work in his workshop there. He is the fourth generation of his family to make the most stunning water jugs, coffee pots, sugar bowls and large decorative wall plates. All are handmade in copper and then plated in silver or gold and beautifully decorated with Ottoman floral designs and geometric shapes that take many hours to complete. No wonder UNESCO has recognised that Sakib Bascausevic is one of the greatest coppersmiths of all.

From Sakib Baščaušević Collection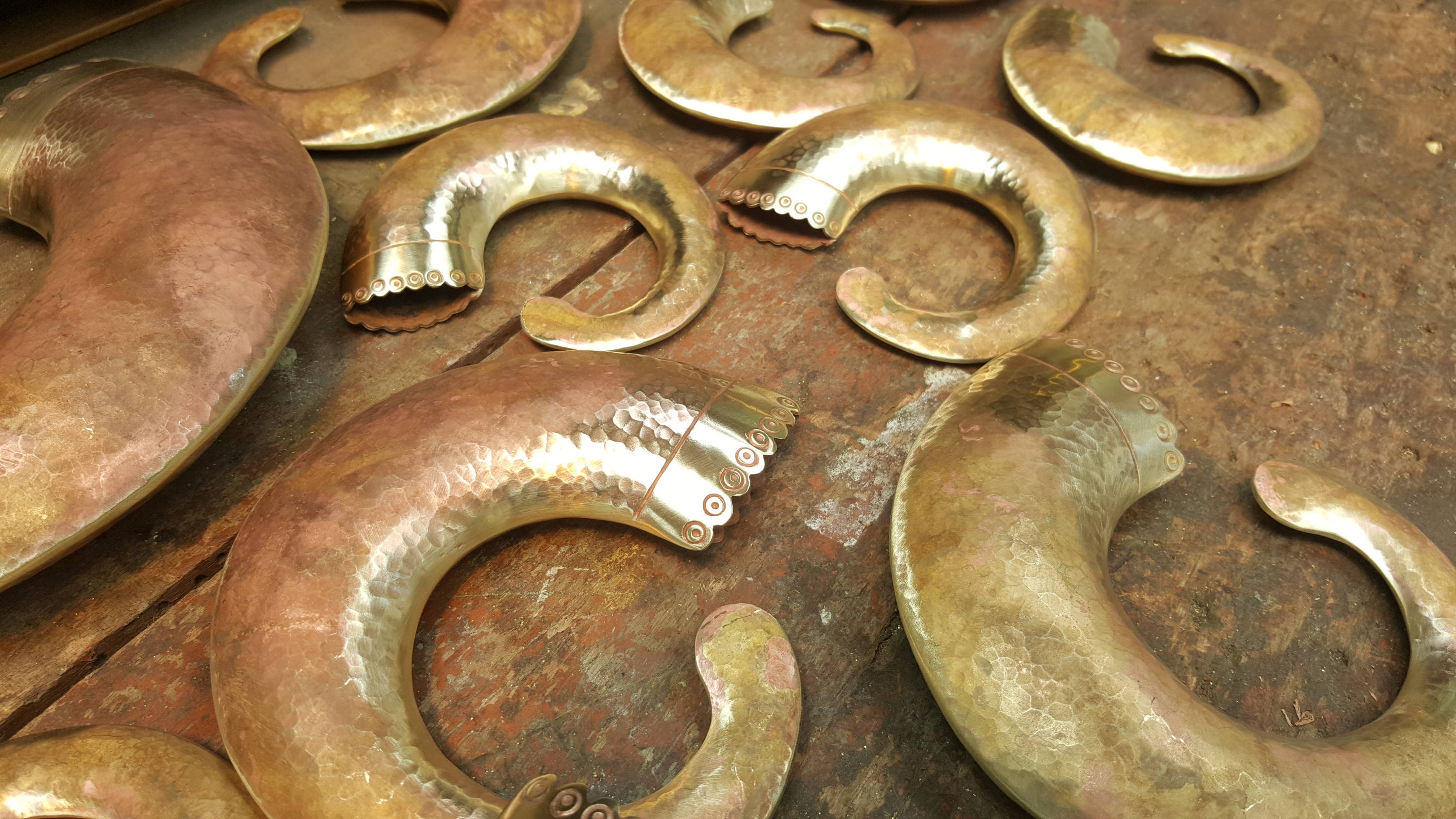 Gabriel Tinta spends many hours in his Pichincha studio creating the most stunning and intricately decorated sculptures of Ecuadorian fauna – especially birds, as he sees them as a symbol of freedom.
He is a talented goldsmith, following in the footsteps of three generations of his family. Production methods have been modernised over the years. Still, nevertheless, he spends many hours at his workbench, creating the stunning Taller Tinta collection in bronze and silver that are remarkable decorative objects. It is his fantastic standard of craftsmanship that buyers appreciate so much.
From Gabriel Tinta Collection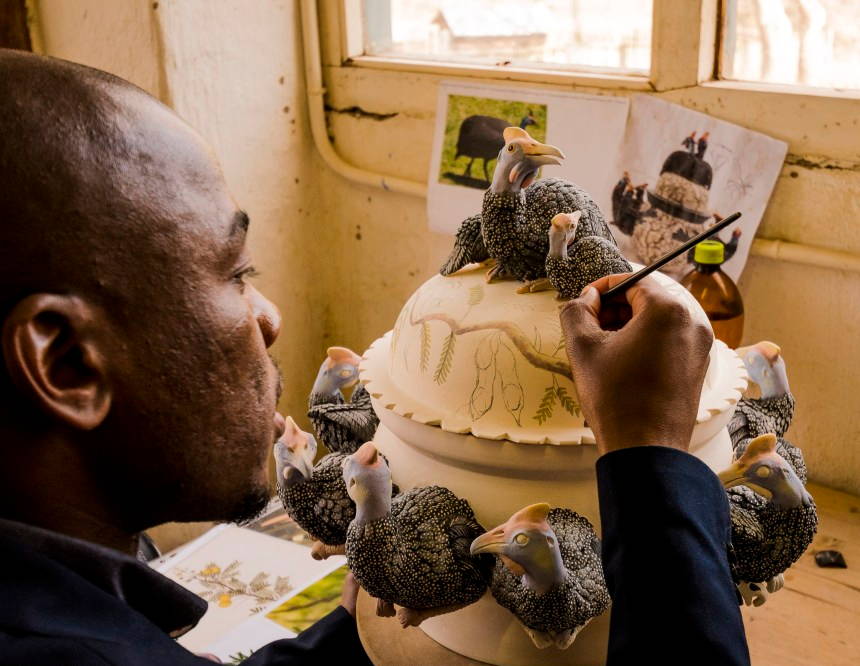 Described by Christie's Auction House as 'modern-day collectables', the ceramics produced in Kwazulu-Natal (South Africa) are exuberant, exotic and 'ground breaking'. The ceramics are made using traditional techniques in a completely new way – with great success. The studies are often of wildlife and the attention to detail superb. Coupled with the skill of the design and craftsmanship, these are great eclectic and artful decorative objects for your home.
From Ardmore Ceramics Collection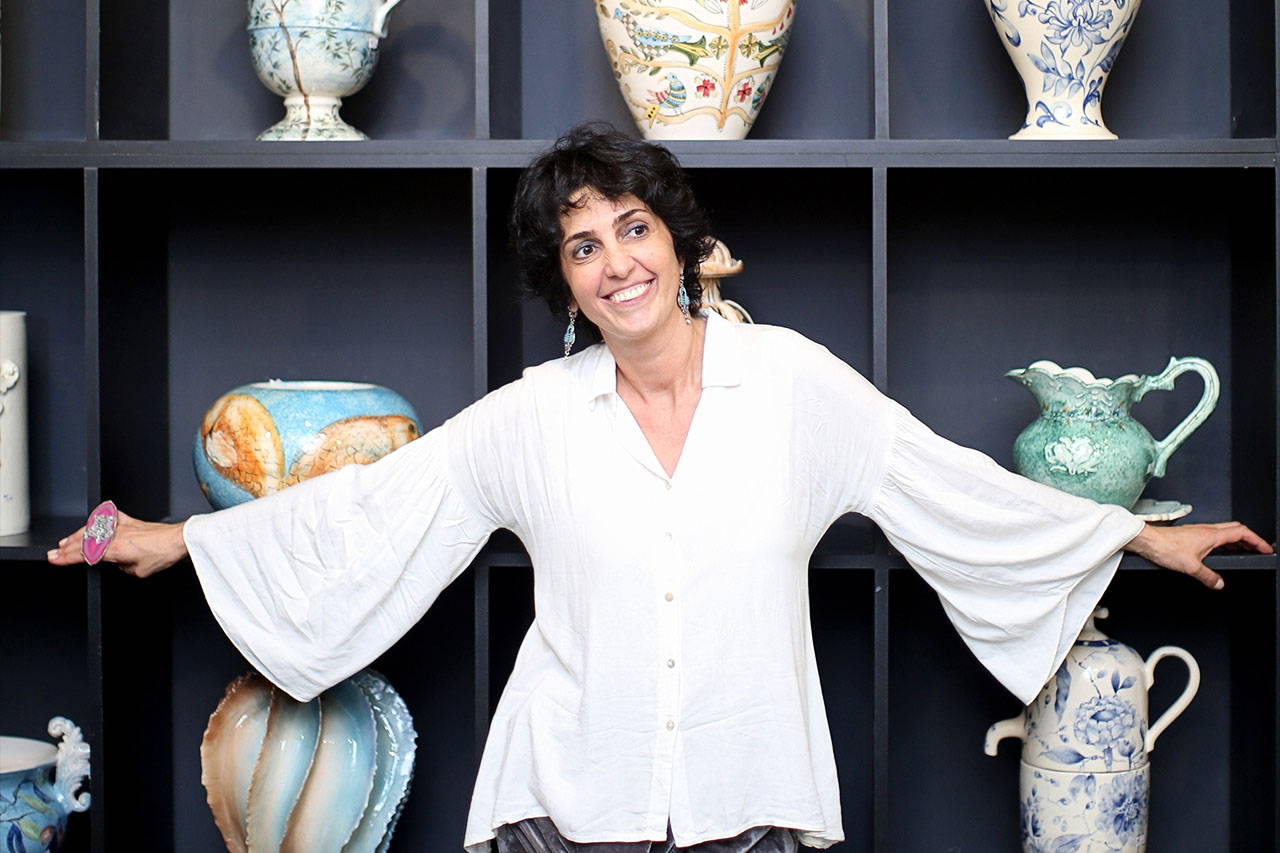 When Tbilisi based artisans Nato Eristavi and Nino Kambarashvili decided to open a ceramic workshop together, it was originally to make painted tiles. Whilst they waited for the arrival of their kiln, the two experimented with different pieces made from local clay. They made a whole collection of white ceramics, that perfectly captured the character and charm of Georgia. They have never looked back and still make stunning white and colourful hand-painted Georgian Porcelain. Their work has been recognised with the Small Business of the Year award.

From White Studio Collection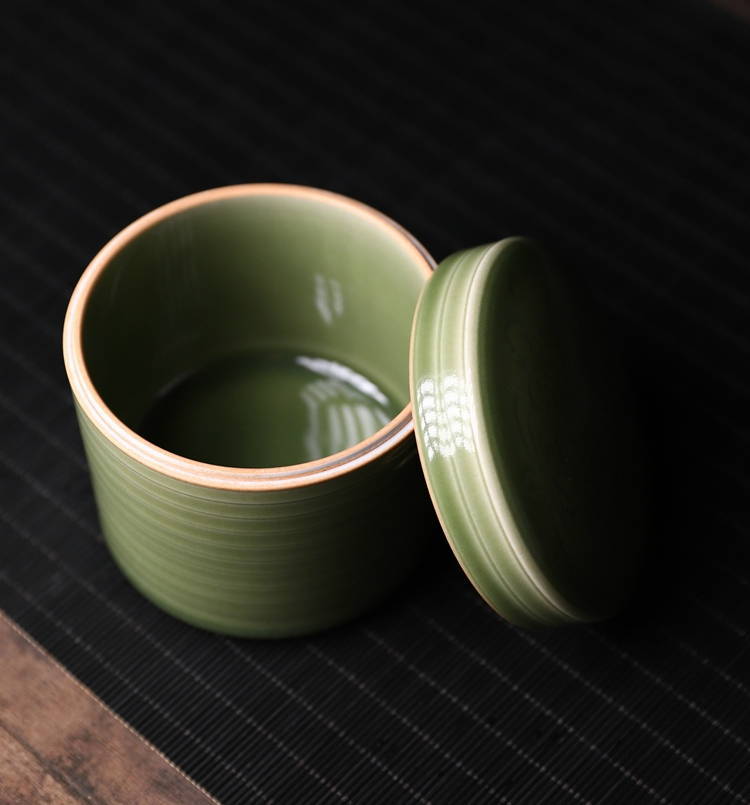 Shengkan Yang is a young and dynamic potter who makes distinctive pieces that are smooth, elegant and often light jade in colour. His collection is known as Longquan Celadon - a type of greenware sought after by collectors all over the world. He also creates pieces in soft natural tones and his work is traditionally styled, but blended with his contemporary ideas and plenty of his character too. To add a sensuous quality to his work, he uses a semi-transparent glaze with a distinctive crackle finish. The result is a beautiful range of porcelain objects that only China's best master artisans can make.

From Shengkan Yang Collection
Discover colourful stories behind master artisans across the globe.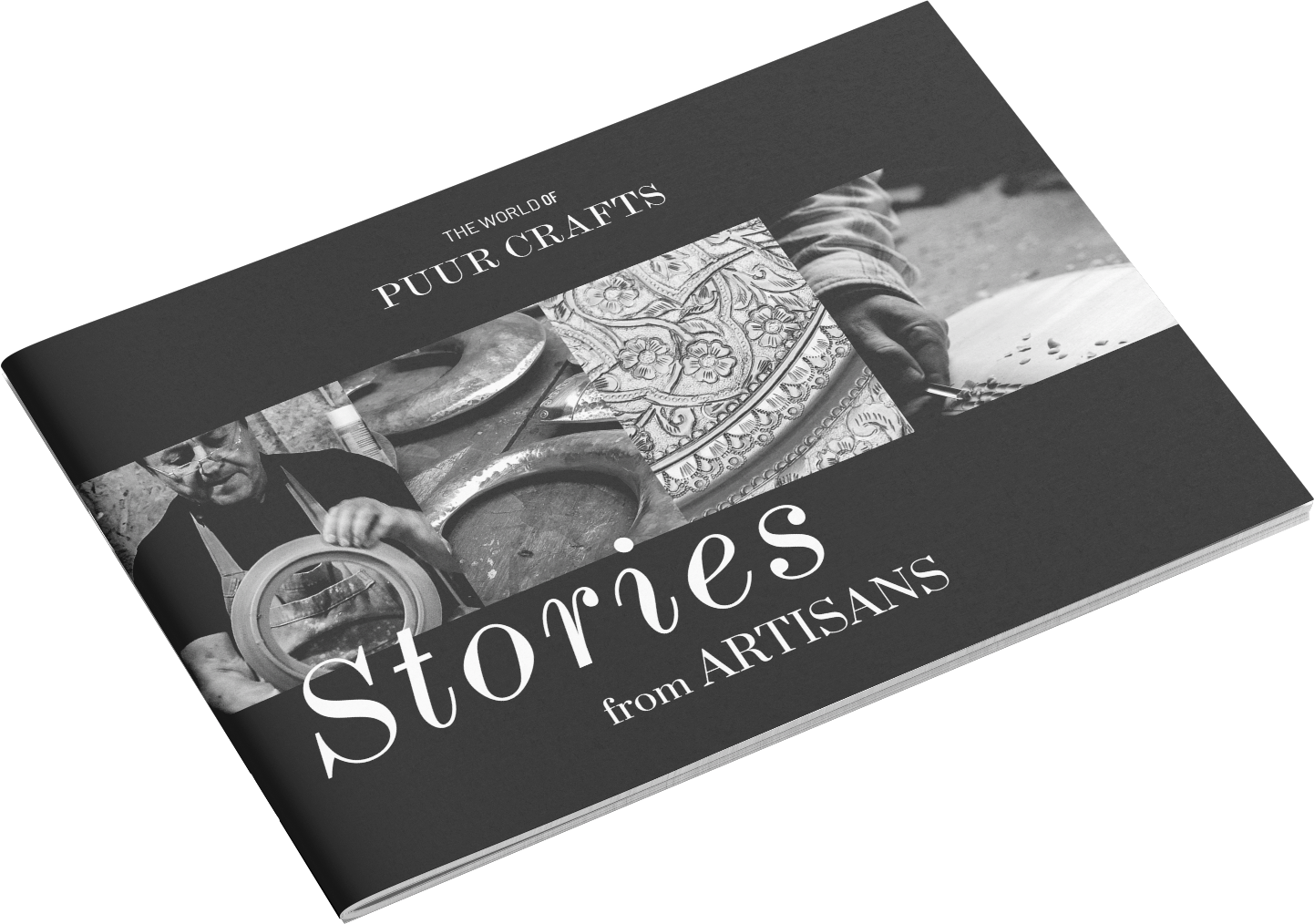 Follow Puur Crafts for more design content
---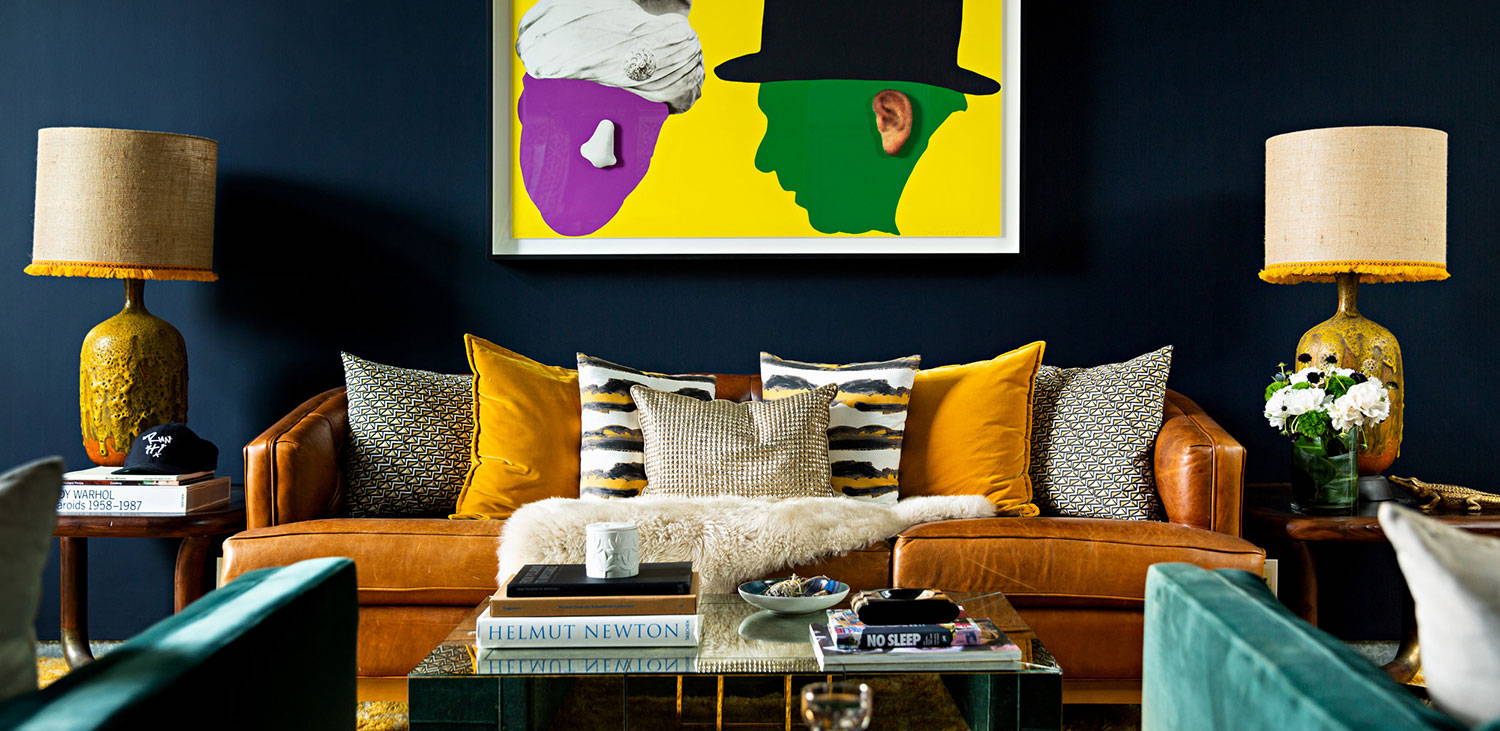 Peti Lau - Colourful designs with a fusion of personality traits
---
Disover the Aristofreak' style - A unique fusion of Peti Lau's four personality traits; eclectic, worldly, romantic and dramatic.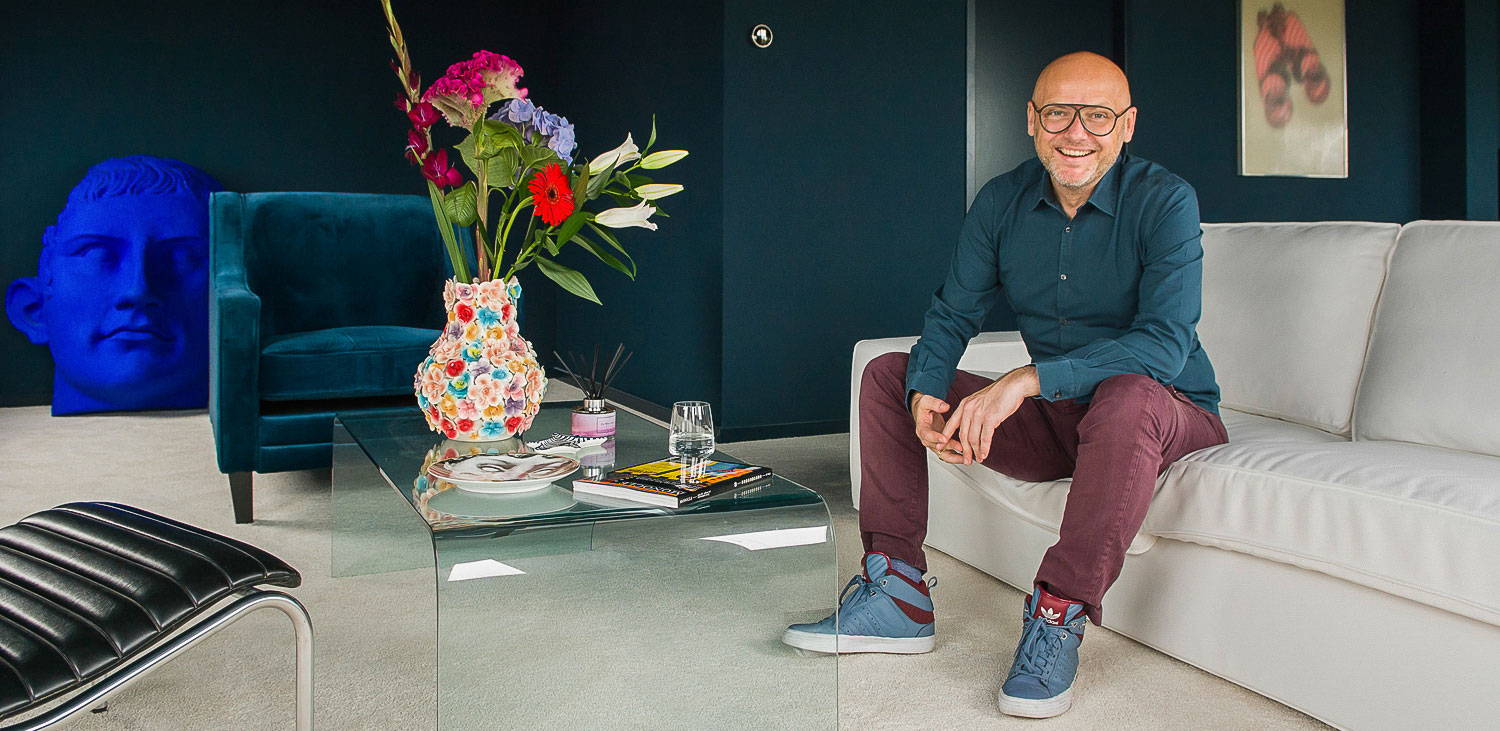 Patrick Kooiman - Bold & Playful from Rotterdam
---
Patrick Kooiman on his design inspiration, style and favourite Eterne pieces. Discover the bold and playful touch of the award winning writer.
---